With iOS 14, you can now set Google Chrome as your default browser on your iPhone or iPad, also you can set the Gmail app as your default email app on iOS 14, you can read here.
1. Google Chrome on any devices
Whenever you are signed in to a Google account, you can sync Chrome across your mobile phone, tablet, computer. So your information will automatically available on all devices like your passwords, payment details, autofill information. Also, you can send a tab to another signed in device with a simple click, just click on the sharing menu from the search bar of Chrome for desktop or mobile and click on the send to your devices.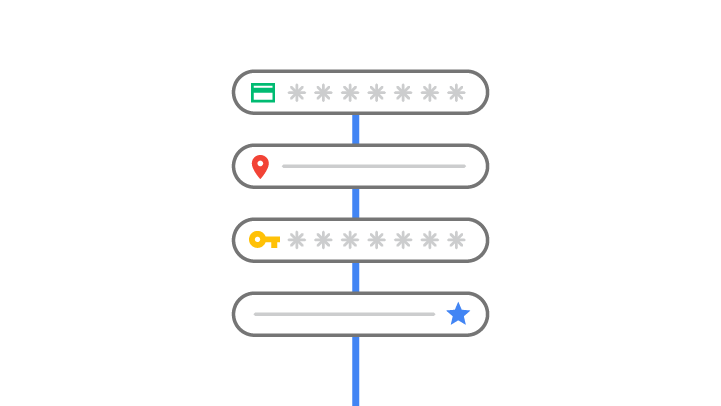 2. Organized and productive
The tab grid in Chrome for iOS allows an easy way to view and organize your tabs, also you can save a tab to your Reading List to read later. If you want to share one of those tabs with a friend, you can generate a QR code and send to your friend, just click on the sharing menu from the search bar of chrome for mobile and select Create a QR code from the menu, so you friend will scan this QR code and open the link on their device with ease.
With iPad, you can now drag and drop links from Chrome to another app and vice versa, when you're on multi-window or Split View. Google also working on a feature for the iPad that will let you open multiple windows in Chrome so you can view two tabs at one time.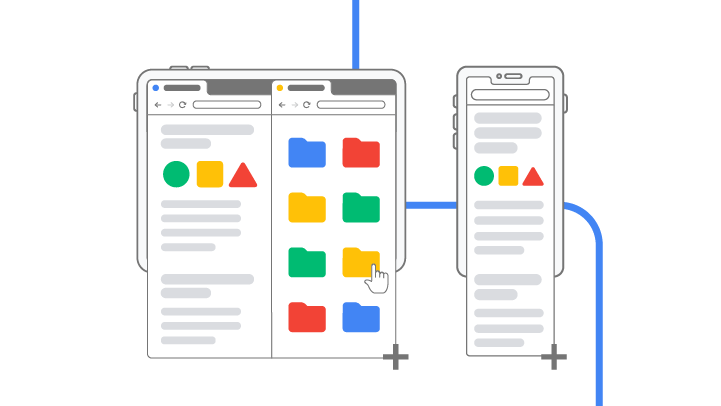 (As for information Google Chrome supports for mouse usage on iPadOS, and Google will soon adding to support for Scribble integration with the Apple Pencil for those who prefer writing over typing or tapping. Scribble feature on iPad lets you write by hand or with Apple Pencil in any text field across iPadOS, and your words will automatically convert to text.)
3. Safe while browsing the web
Security right under in Google Chrome, so Chrome will keep your information is safe, so you don't worry about the security, feel free to browse the web. Chrome has a built-in password manager that will generate a unique password, securely store them, and helps you identify and fix compromised passwords. Also, use your fingerprint to confirm your identity when filling in passwords in Chrome, as well as password manager can autofill saved Chrome login details into other apps or browsers. Chrome on iOS has built-in Google Safe Browsing will alert you with a warning before you open a potentially dangerous site.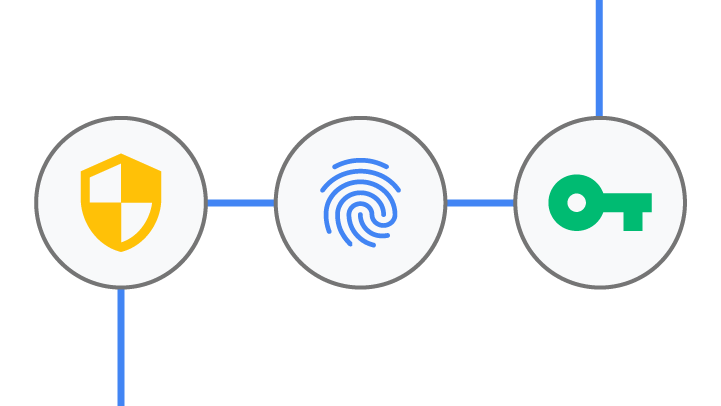 4. Browser with Google Search
Google Chrome is built with Google Search that lets you get answers quickly with personalized search results and instant answers that appear as you type. Also, Google Translate is integrated into Chrome which can automatically translate sites over 100 languages with a single click. And the "Articles for You" section of the Chrome new tab page brings you articles, stories, and blogs from around the world, which is based on your interest.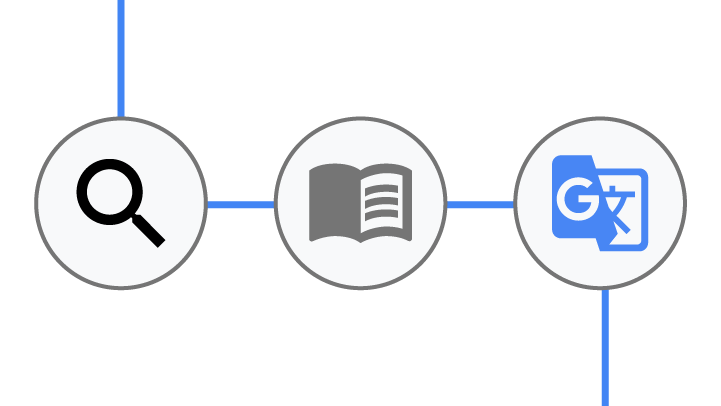 To set Google Chrome as your default browser in iOS 14, open the iPhone settings, then select Chrome and tap on Default Browser App then choose Chrome, that's it. Enjoy your Chrome default browsing experience.
---