Do you know Pixel's devices are working smoothly with its core Android OS, and they also get some extra features right from the system update? Pixel's devices receive a boost with software updates that send new features, tricks, and apps to your phone. With new Pixel-first features on Android 11, your Pixel phone has even more smarts to make it better and more helpful, like giving you a new way to control your media and organize your apps and making it easier to communicate with friends and family.
When your Pixel device updates to the latest version of Android 11, the new feature is directly hitting Pixel-first to help you focus on connecting with those close to you.
You can now use Live View with location Sharing in Google Maps to easily meet up with friends IRL. If your friends have chosen to share their location with you, simply tap on their icon and then on Live View on the right side of your screen. You will see where they are in relation to you, along with how far away they are. Tapping on start will then show you arrows and directions placed right on top of your world so you can see exactly which way to go.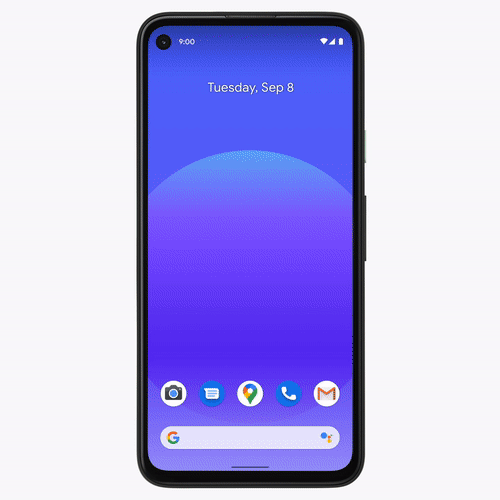 The new Smart Reply on Pixel's keyboard makes typing effortless by giving helpful suggestions when using chat apps. This will only available in English and require the use of Gboard. Also, it's not available for all chat apps, says Google.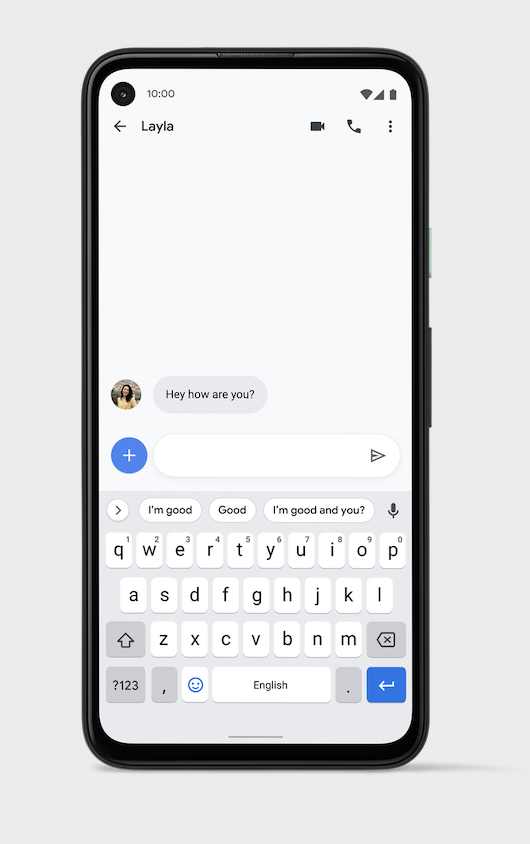 Now Pixel devices can make app suggestions based on the daily routines so you can quickly get to tools you need when you need them. Pixel devices will recommend apps you use at different of the day, like Messages for your daily check-ins, Google maps, or your afternoon stroll, or the media apps you use in the evening to help you wind down from a busy day.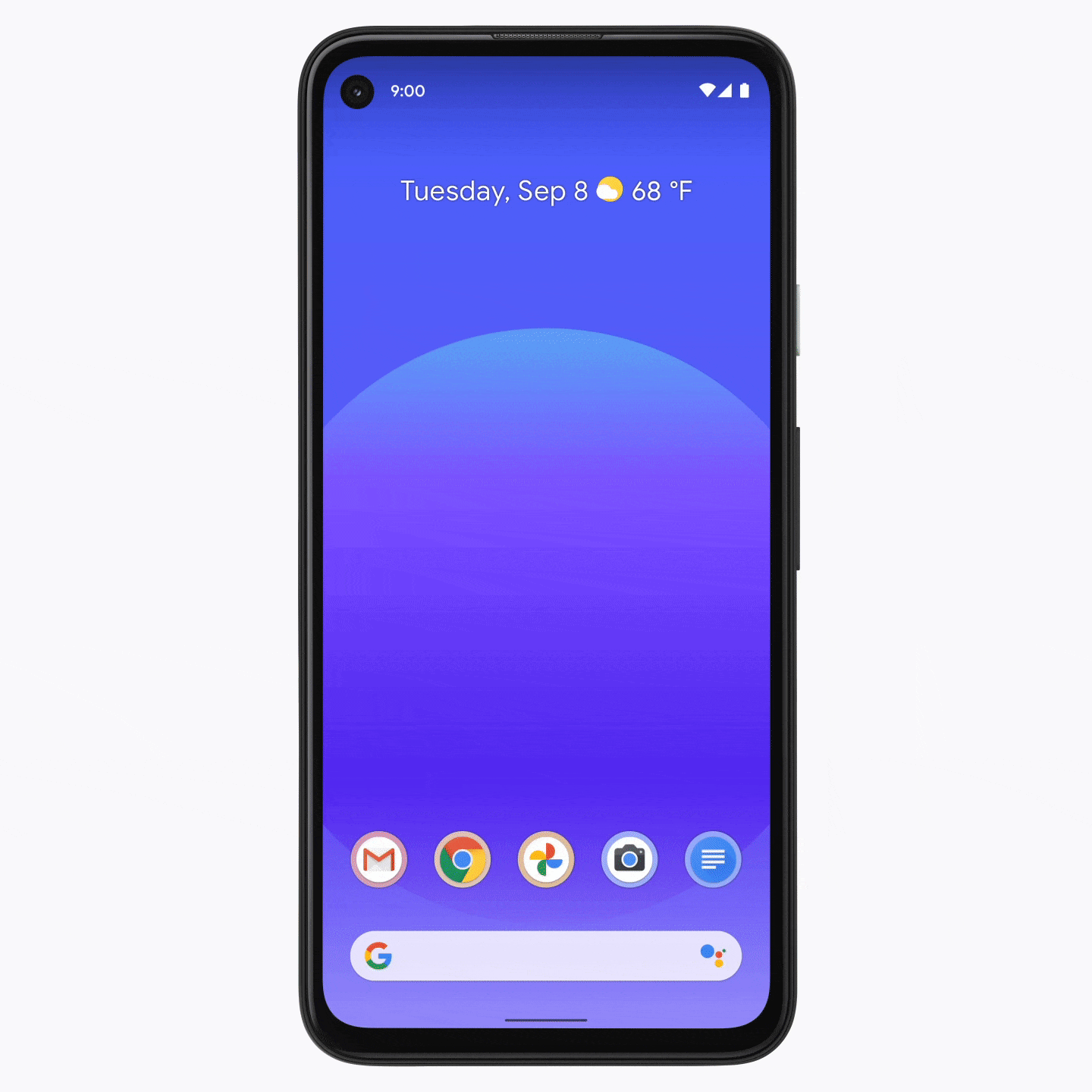 The Pixel will give you more convenient ways to select text and images or take a screenshot with new overview actions. So you can copy and pasting, save or share the content you want, you'll get more options over how you select and engage with content on your Pixel.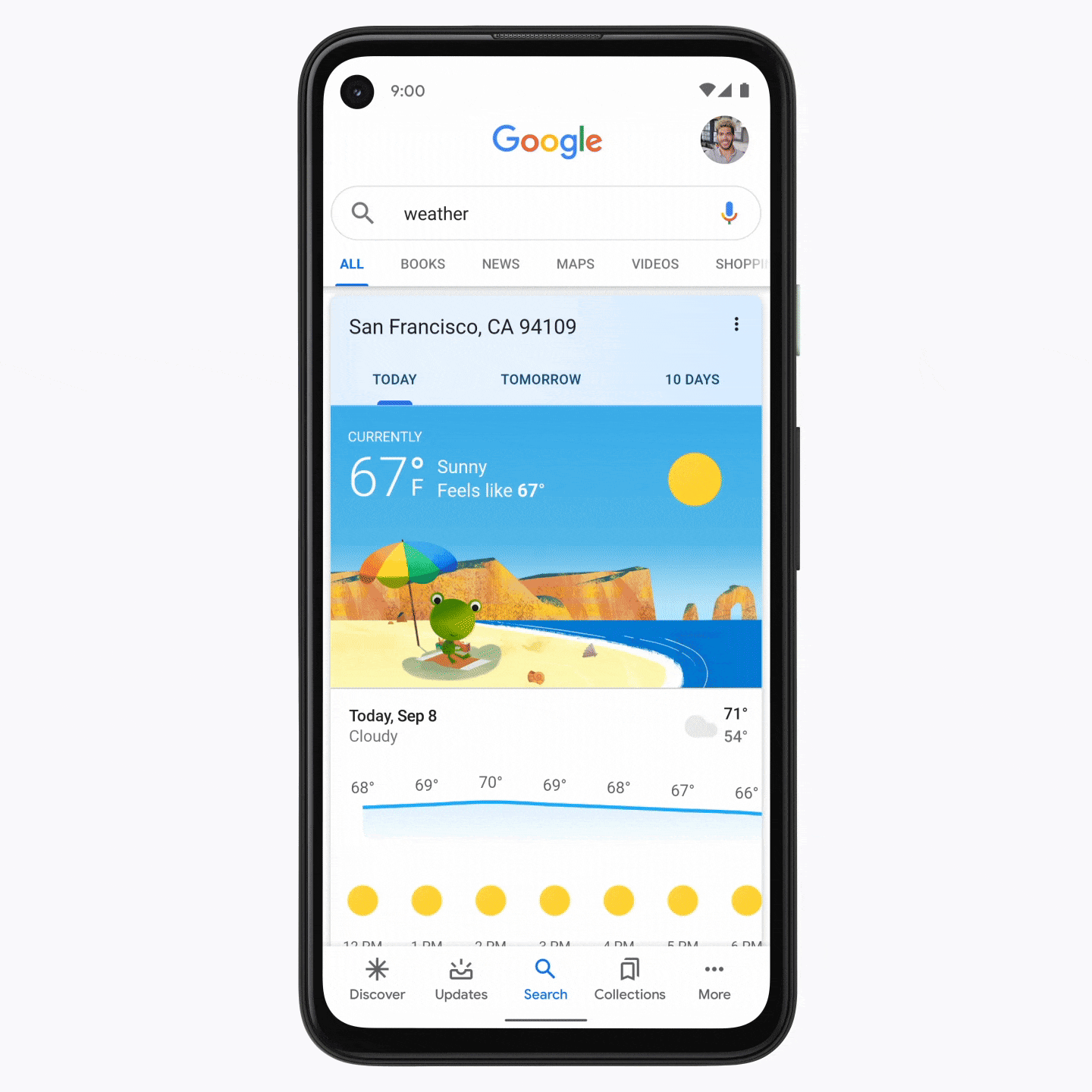 Pixel devices can help to organize your phone with new intelligent suggestions for folder names. It can quickly turn into group apps by theme, like Photography, News, navigation, Fitness, and more. (It's not new some devices already have these capabilities to organize apps)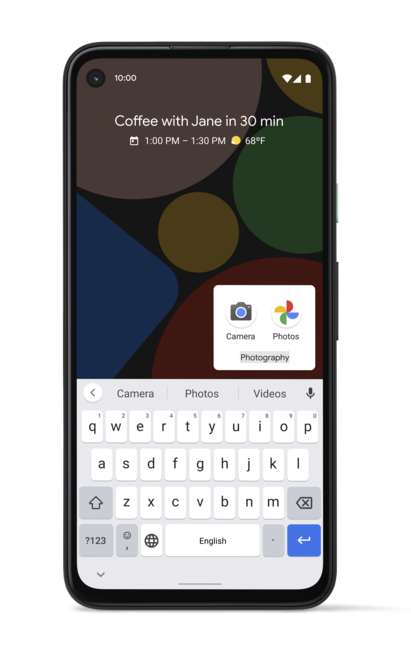 ---