We may receive a portion of sales if you purchase a product through a link in this article at no cost to you, though all opinions are our own. For more information, please read our ethics statement. Please note that pricing and availability are subject to change.
Fiido announced its new Fiido D11 foldable electric bike with two exclusive offers. Make sure the only first 200 users will be eligible to get a discount of up to $300 with the D11BIKE coupon code and in the second offer, you can save $200 and get free additional accessories including a Bluetooth cable lock and fenders on the purchase after 16 Oct 2020 with the D11GKB coupon code.
Fiido has launched Fiido D11 electric bike for those people who often travel a lot within the city to learn new things or do any other work. The Fiido D11 electric bike work as normally as a bicycle to keep you healthy and refreshing through the ongoing pandemic time.
The design of this new Fiido D11 electric bike is foldable and ultra-efficient to bring an engaging and smart riding experience. It is inspired by green technology and has zero-emission with a riding range of up to 100 km. The design looks futuristic frame with a weight of just 12.9kg offering wonderful performance and long mileage upon fully charging its Removable Seat Tube Battery. You can fold this electric bike and you can take it anywhere.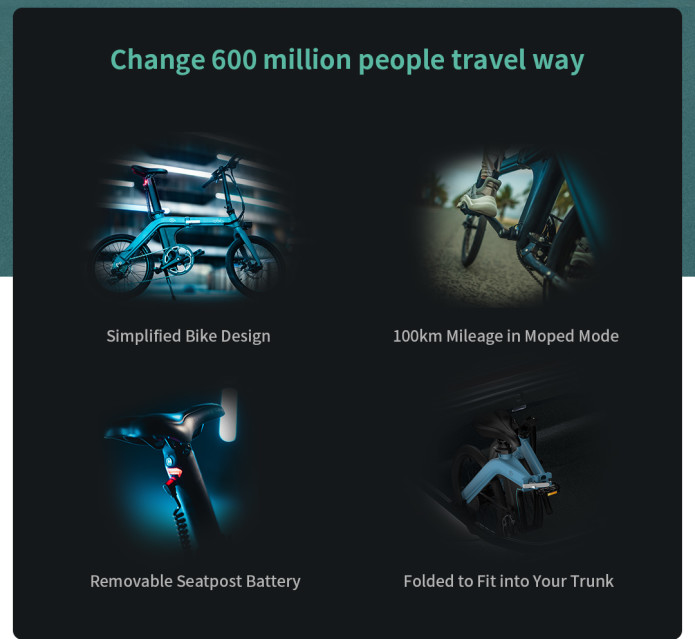 The Fiido D11 is packed with a 36V 11.6Ah removable battery which can be hidden in the cycle frame, and it can cover a distance of 100km upon the full charge. Fiido D11 features a Shimano 7-speed gear and 3-levels in a moped mode, and it has a 250W highly efficient motor with a maximum speed limit of 25km/h.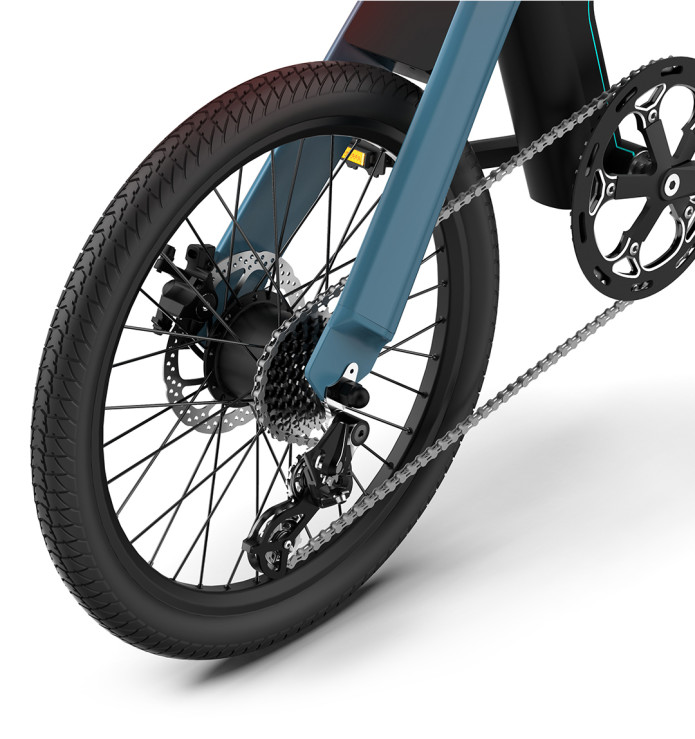 The Fiido D11 can easily fit into the car and can be rolled, which makes it convenient to transfer by offering more use scenarios.
Fiido D11 is available to order on Geekybuing.com, for $999.99, and in the Indian price tag, it will cost Rs. 75,795.64. Don't forget the above coupons I have mentioned. Either you get $300 off, or save $200 and get additional accessories for free including Bluetooth cable lock and fenders on the purchase after 16 Oct 2020.