Files app by Google now rolling out "Safe Folder" 4-digit PIN-encrypted folders to protect your important documents, images, videos, and audio files from accidentally opening or being accessed by others.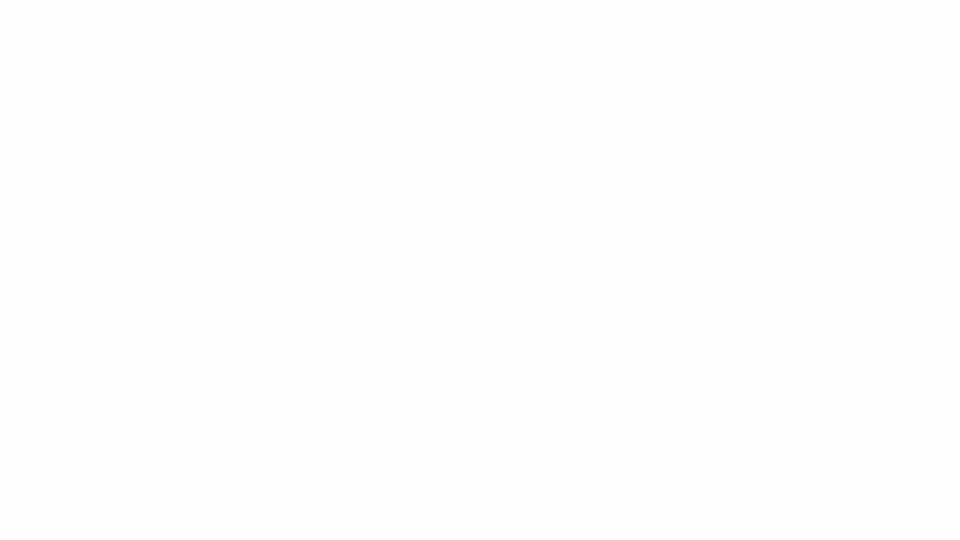 This folder is securely locked as soon as you switch between the apps or away from the Files app. There is no data accessible when the app is running in the background. When you switch it back on the File app it will ask you to re-enter your PIN to access.
Files app by Google launched in 2017 to help people free up space to manage content and share files. And good to know the Files app is already available in India, Nigeria, and Brazil.
The Safe Folder feature will now be rolling out in beta for Files by Google and it will expand its availability to more people in upcoming weeks, said Google. Download the Files App by Google to keep your content safe, and free up device space.
---
FTC: iVLOGYT.com is supported by its audience. When you purchase through links on our site, we may receive compensation at no extra cost to you, this will help us to keep our website running. You can read more HERE. Note: The pricing and availability are accurate as of the time of publication but are subject to change in the future.