In the latest version of the Gmail mobile app for iOS 14 has rolled out, and you can now set your Gmail app as your default email app on iOS 14. Meanwhile, you can also set Chrome as your default browser in iOS 14, see this link.
To set Gmail as your default email app, follow these simple steps:
Open the Settings app on your iPhone or iPad, and scroll down until you see "Gmail" then tap on it.
Then tap on the "Default Mail App.
Choose "Gmail", that's it.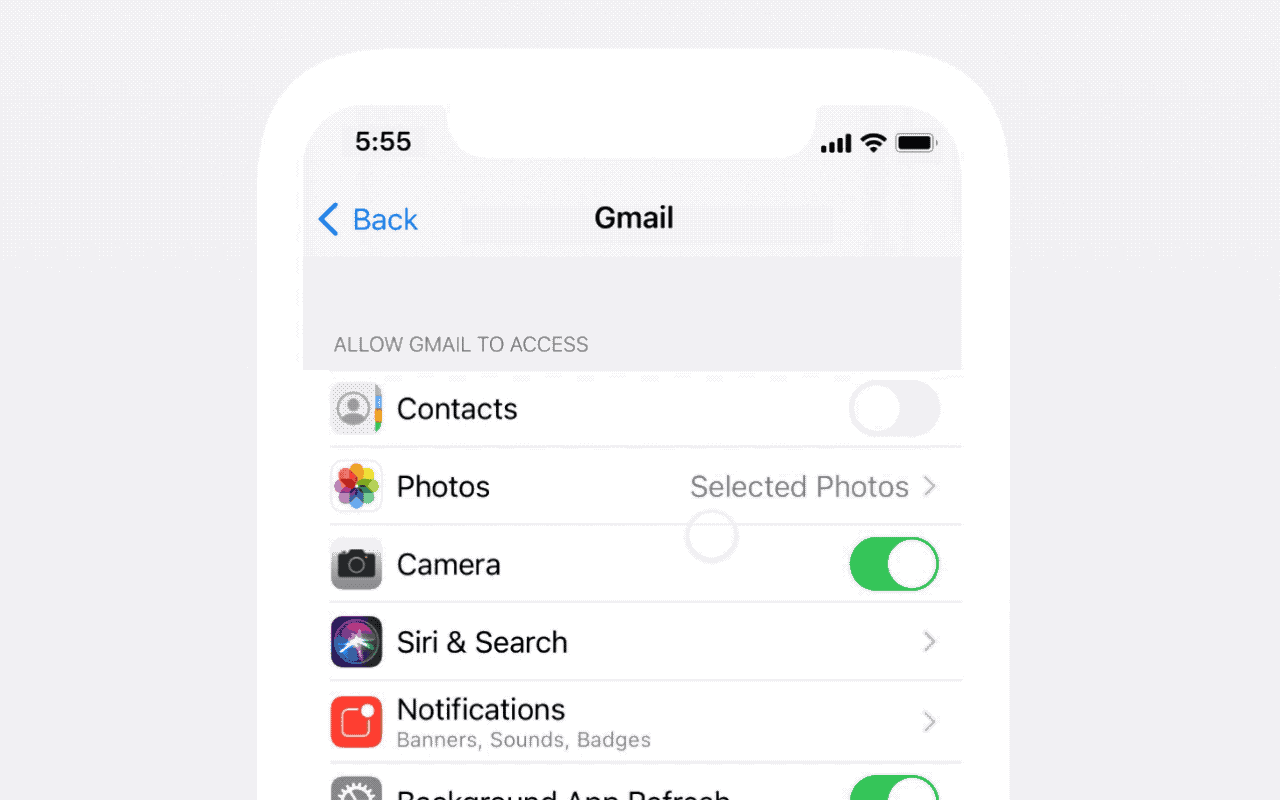 ---