With the launch of iOS 14, it getting new features that make it easier to access some of the Google apps as you use most often. Now you will able to add a Google Search Widget to your Home screen to let you find information even faster.
And you can set Chrome and Gmail as your default browser and email app on your iPhone or iPad, and Google also says that, in the coming days, you will able to set Gmail as your default email app.
If you are familiar with the latest release of iOS 14, you can add Widgets to your Home Screen so you can access apps more quickly or get information at glance. You can add Widget in two sizes: one with just Search, and one with shortcuts to three additional ways to search, it's your choice.
To set up Search as a Home Screen Widget, you need to have a Google app, if you don't have then you should download from App Store. Once you have done that, follows these steps:
Press and hold on the home screen of your iPhone or iPad
Tap the plus icon on the upper left corner to open the widget gallery
Search for & tap the Google app
Swipe right/left to select the widget size
Tap "Add Widget"
Place the widget and tap "Done" at the upper right corner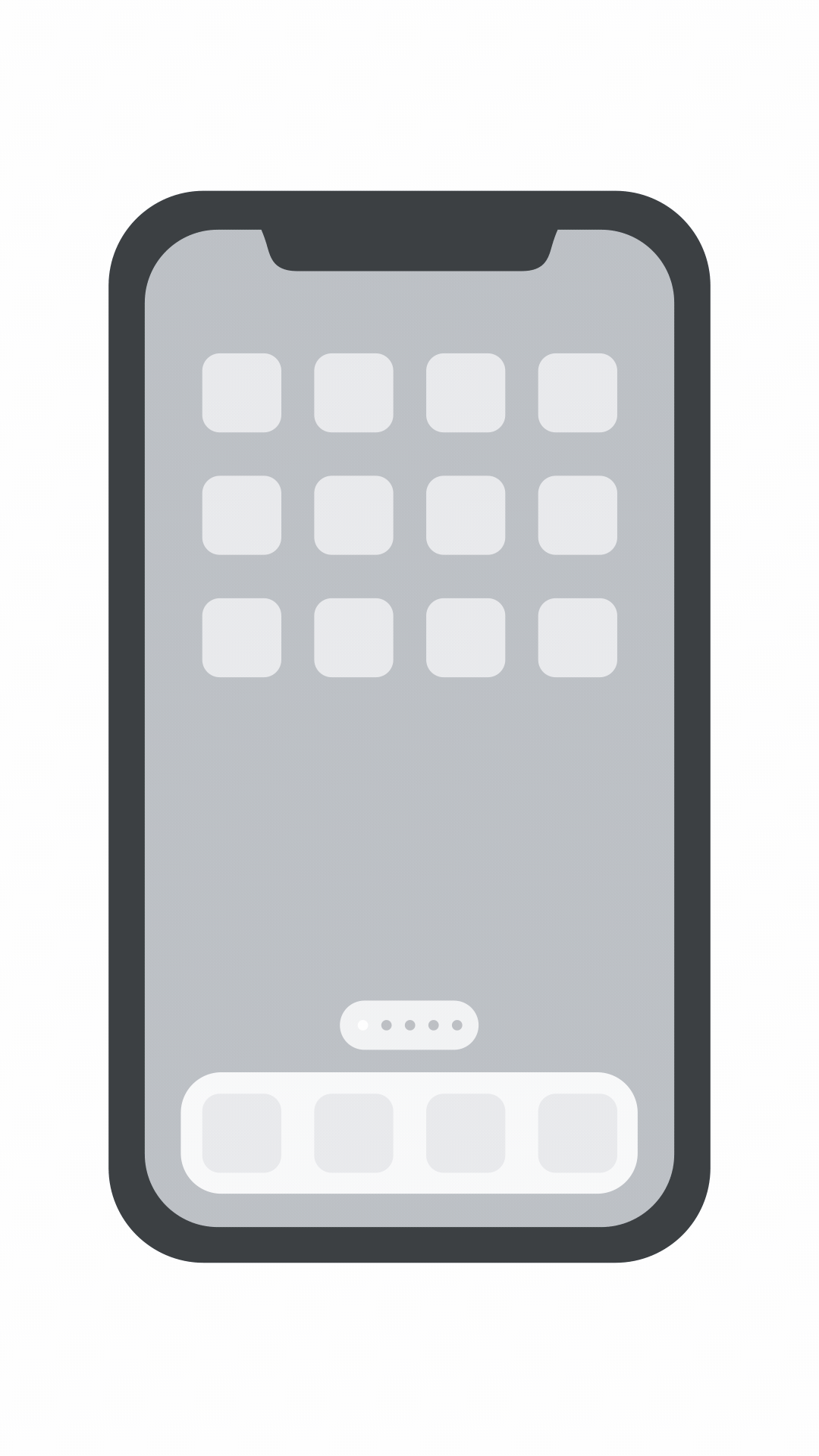 Now you can set Chrome and Gmail as your default browser and email app, first, you need both Chrome and Gmail app if you don't have, then download it from App Store (Chrome, Gmail). Once you have done that, follow these steps:
On Chrome
Open the Settings app on your iPhone or iPad, scroll down until you see "Chrome" and tap on it
Tap on "Default Browser App"
Choose "Chrome"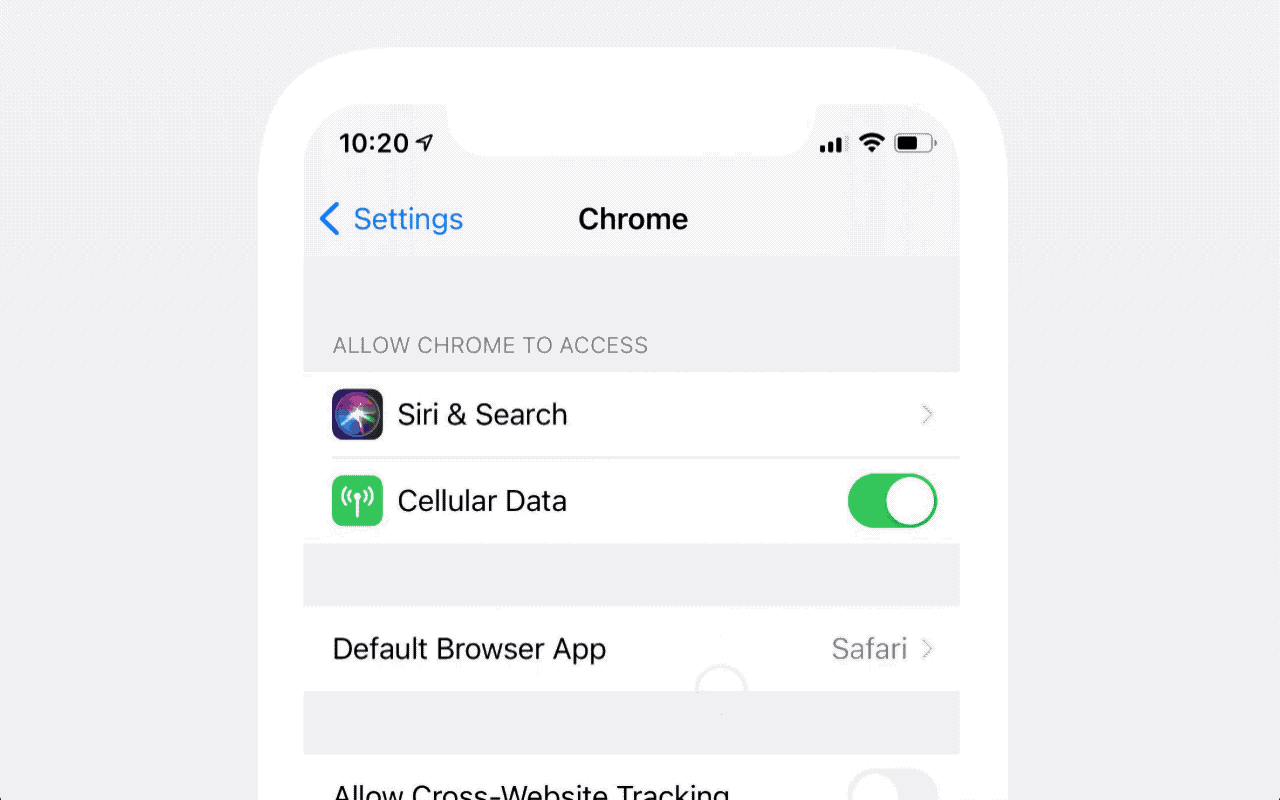 On Gmail
Open the Settings app on your iPhone or iPad, scroll down until you see "Gmail" and tap on it
Tap on "Default Mail App"
Choose "Gmail"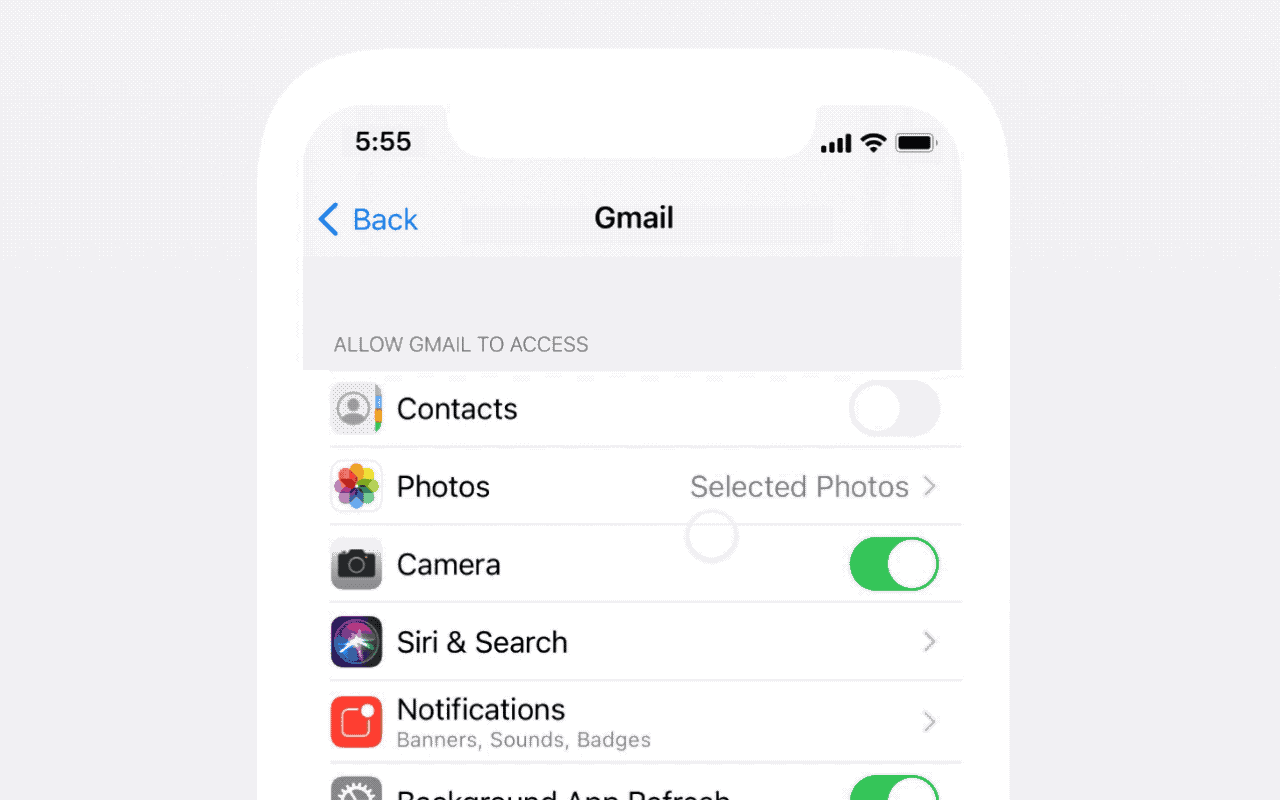 ---