Tab groups help you visually distinguish your tabs by topic or task like work or shopping or even priority. Now you can collapse and expand your tab groups, so it's easier to see the ones you need to access. Tab groups officially rolling out to everyone, you can go to Google Chrome setting and check for new version updates.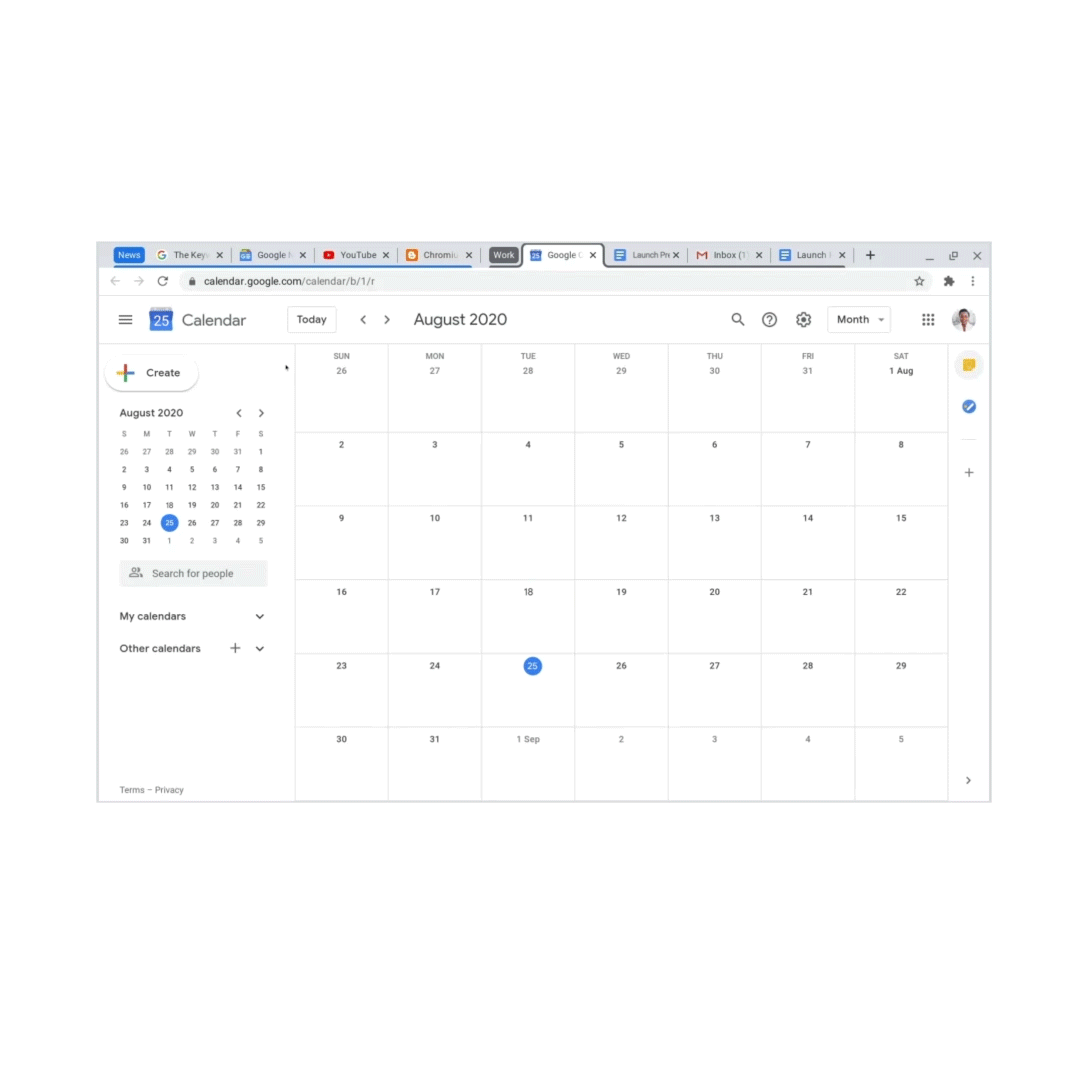 People are spending a lot of time in their browsers to get things done, whether it will be work, school, or something else. But when it comes to writing some to-do list work to track tasks, then the latest version of Google Chrome might help you with "Tab Groups".
Google also added new touch-friendly tabs for tablet mode to Chrome. When you use Chrome in your laptop's tablet mode, then you will be able to flip your tabs the easiest way, finding the page you're looking for, and browsing the web. The new touchscreen interface has tabs that are larger and more practical to organize, and hide when you no longer need them.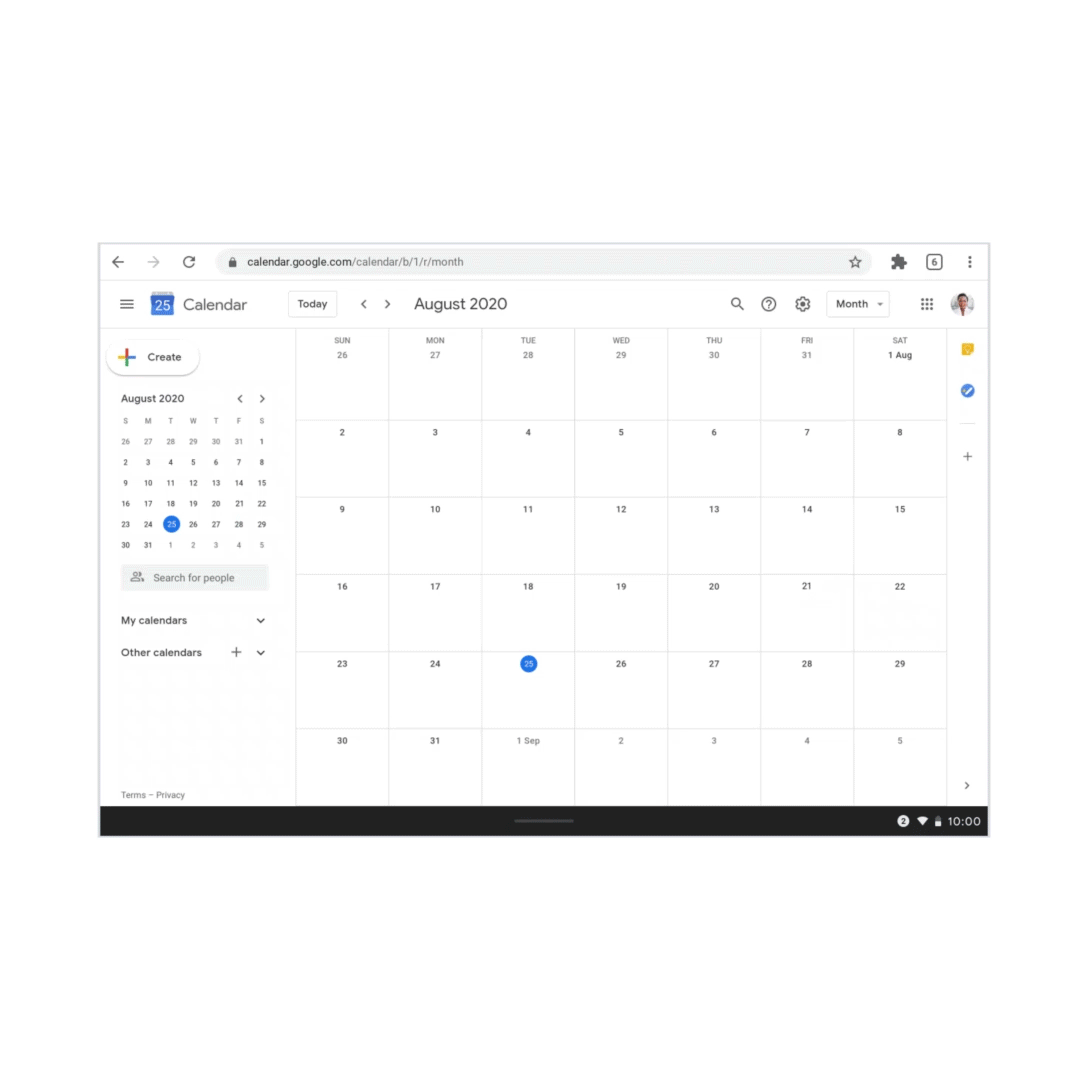 On Android phones switching to an already open tab allows you to start typing a page title into the address bar, and you will see a suggestion to switch to the tab if you already have it open.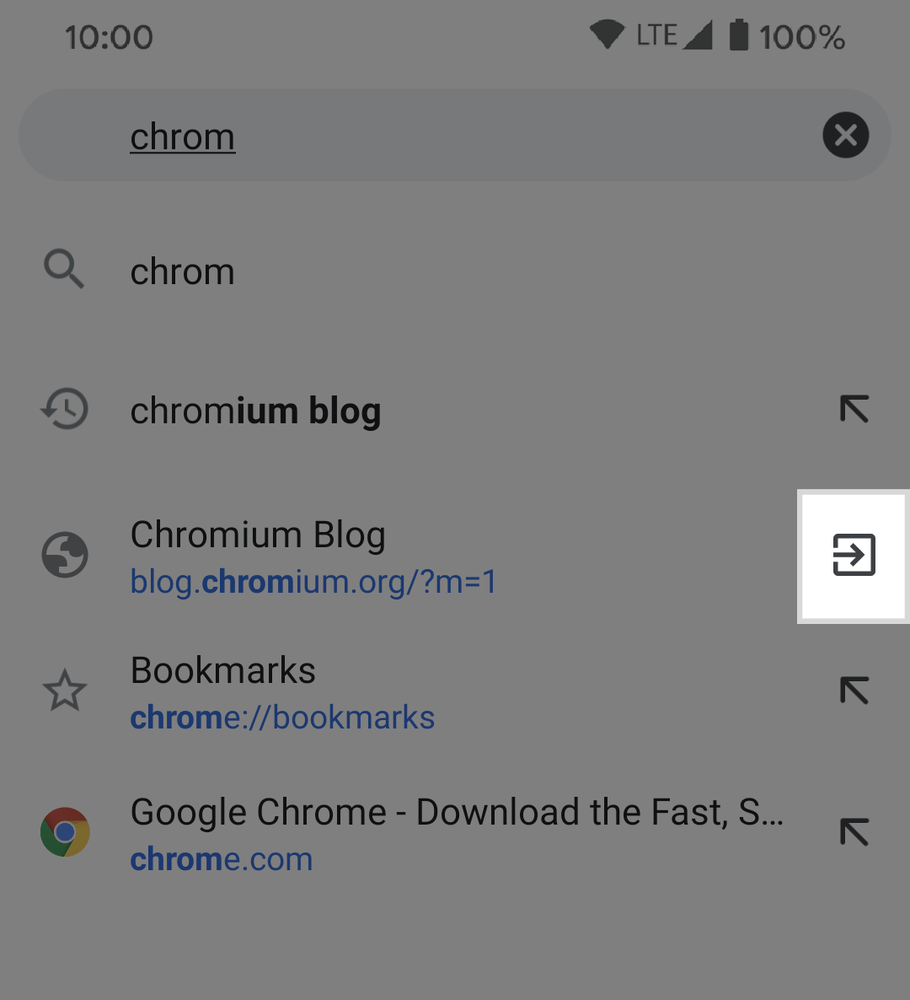 The new version of Google Chrome also gets tabs faster with tab previews, you can hover over a tab and quickly see a thumbnail preview of the page. This feature will be helpful for you when you have lots of tabs open.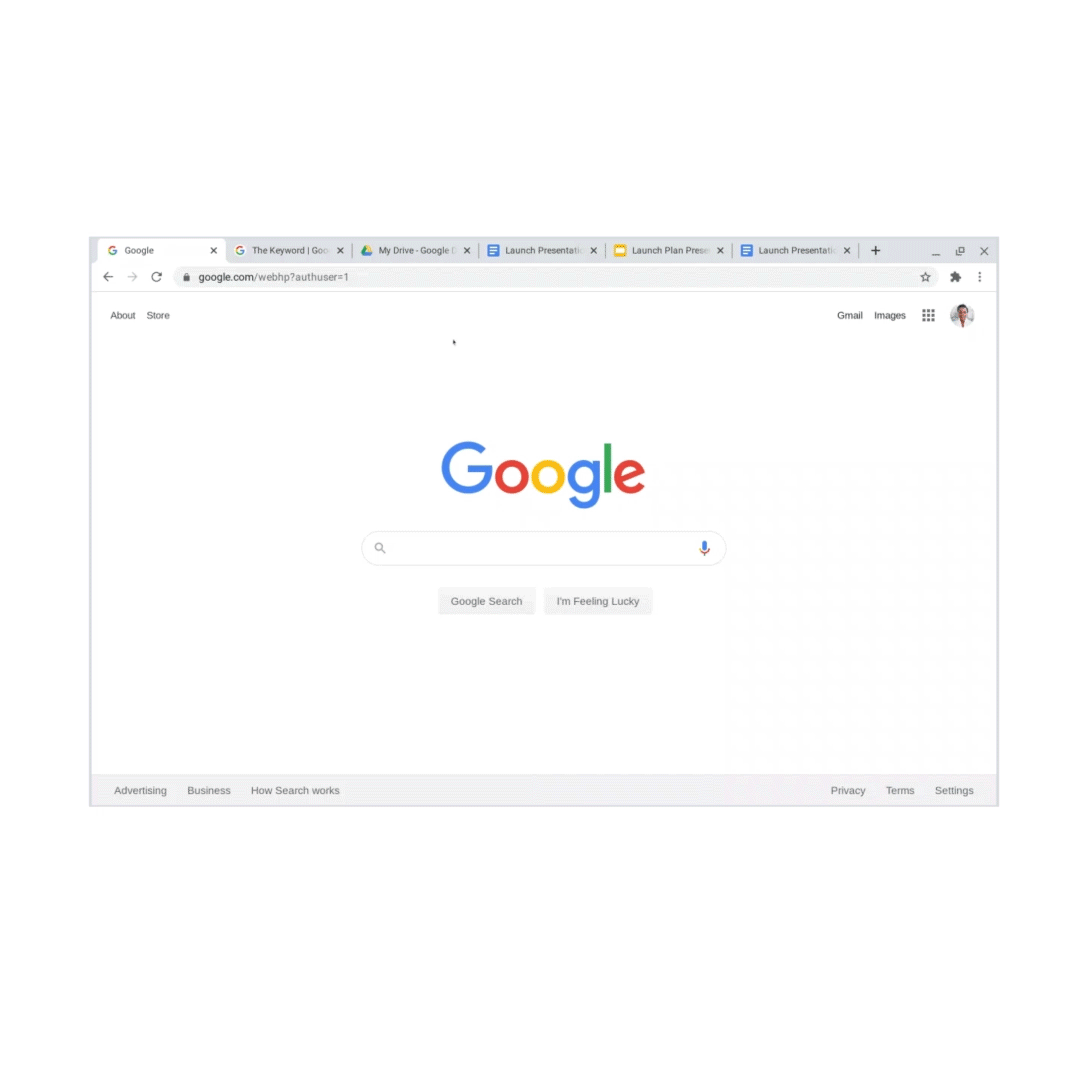 Latest Chrome release, Google improved Chrome's PDF functionality. In the coming weeks, Google will let you fill out forms and save them with your inputs, directly from Chrome. If you open that file again, you can pick up where you left off.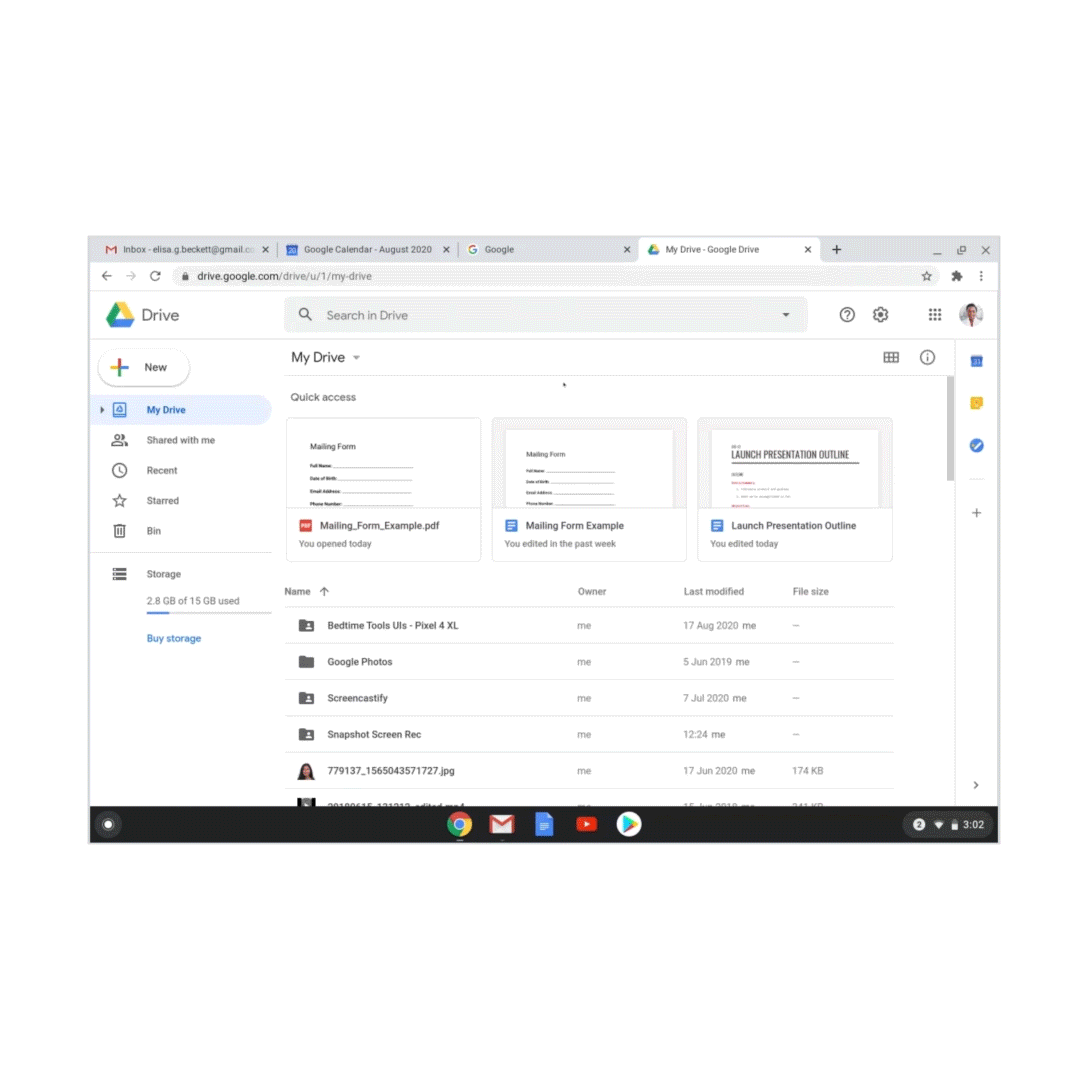 Google also improved URL sharing for Android users that will help you to quickly copy a link, and send it to Chrome on your other devices, or send links to other apps. You are now able to print the page or generate QR code to scan or download. This new QR code feature is also rolling out to Chrome on desktop and can be accessed from a new QR icon in the Chrome address bar.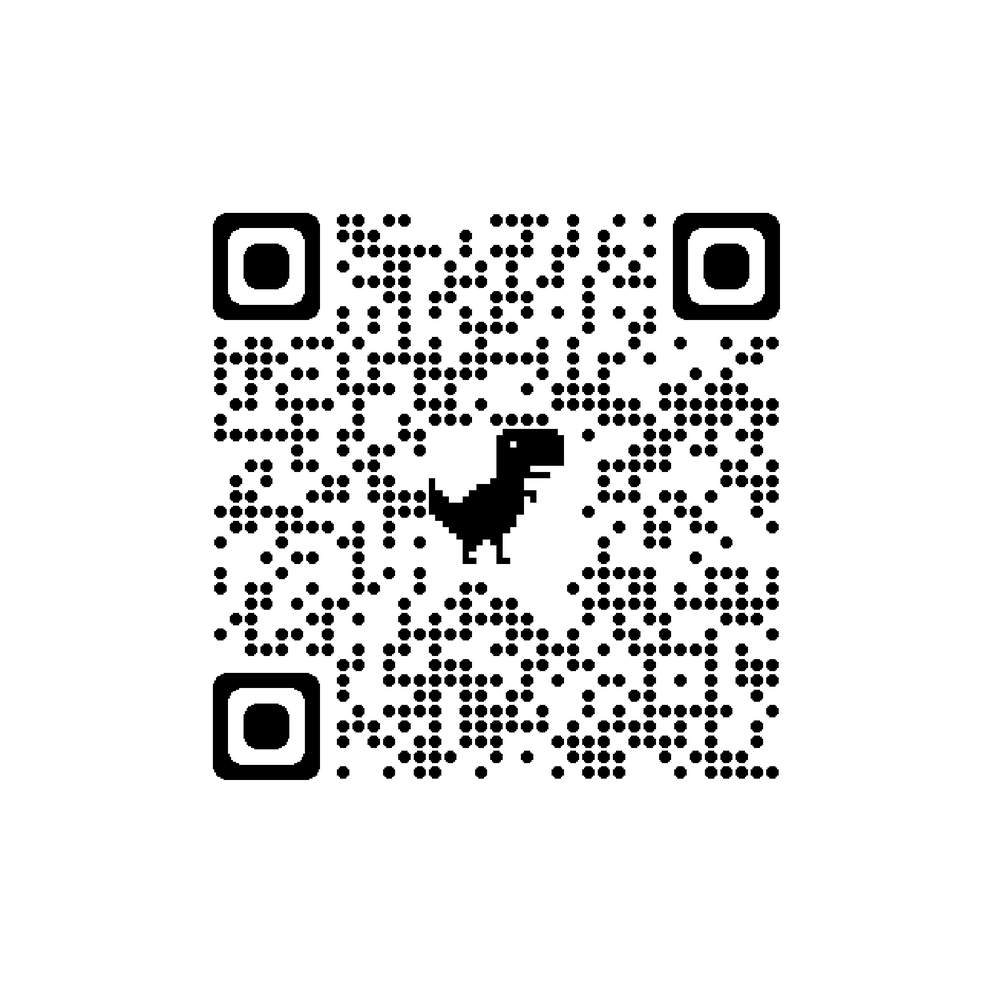 ---
We may receive a portion of sales if you purchase a product through a link in this article at no cost to you, though all opinions are our own. For more information, please read our ethics statement. Please note that pricing and availability are subject to change.