Let's say, beeping appliances, running water, barking dogs, meaning these are all noises that catch your attention when something important happens. But, if you have hearing loss or are wearing headphones, it might not be possible for these sounds to attract your attention as expected.
That's why Google has introduced the Sound Notifications feature on Android phones that provide push notifications for critical sounds around you. Excited about this new feature, then get right on your Android phones, you can download Sound Notifications on Google Play.
Sound Notifications makes substantial and important household sounds more available with push notifications, a flash from your camera light, or vibrations on your Android phone, built for the approximate 466 million people in the world with hearing loss. If someone is unable to hear momentarily as a result of an accident, wearing earplugs or headphones, this role may also be beneficial.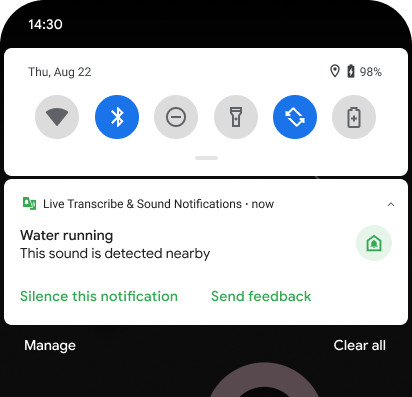 Sound Notifications also work with other devices, including smartwatches from Google's Wear OS. If there is substantial noise detected by your phone, you will get text messages with vibrations on your wrist. That way, even when you are sleeping, you will continue to receive warnings about vital sounds, a fear shared by those in the deaf and hard-to-hear community.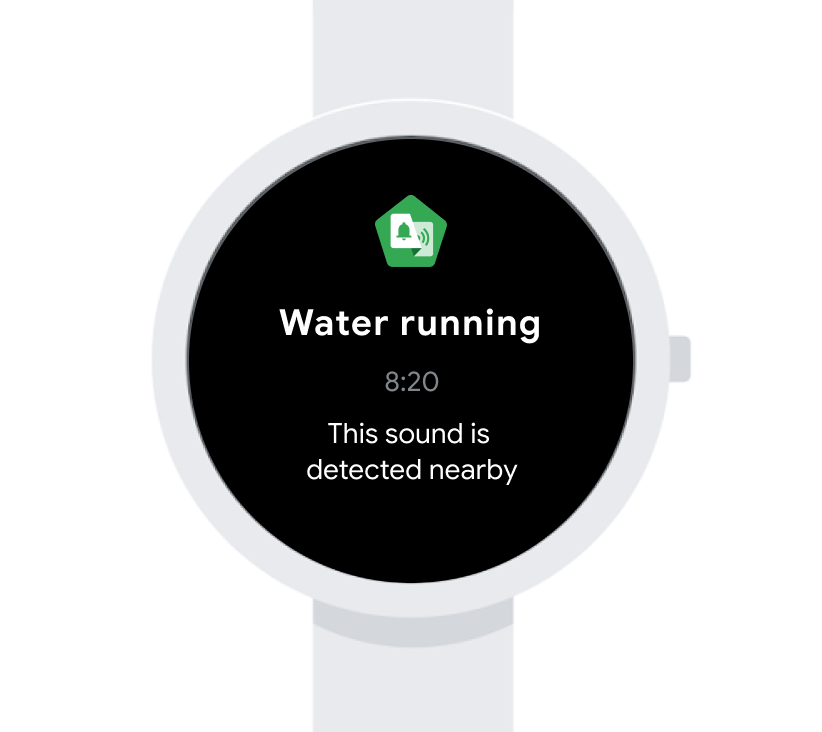 Sound Notifications, created with machine learning, works fully offline and uses the microphone of your phone to identify ten distinct noises, including baby cries, water running, smoke and fire alarms, beeping appliances, and door knocking. In Live Transcribe, this extends our sound detection work to provide a clearer image of overall sound perception, which displays over 30 sound events alongside real-time captions.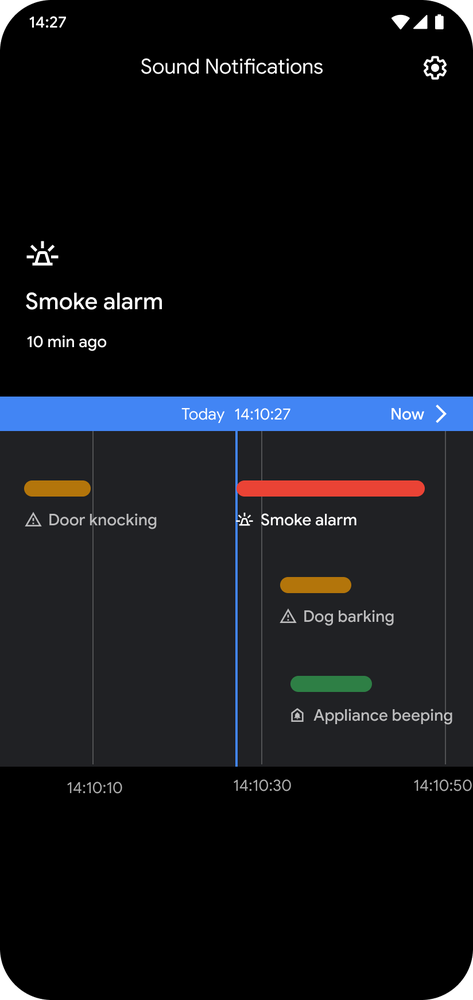 You can click through a brief snapshot of detected sounds from the past couple of hours with the Timeline view. This shows where and how long the sound took place to provide a clearer understanding of the meaning of the sound. So if the dog has been barking for 10 minutes because of a siren heard before that, you will see that.
To start using Sound Notifications, go to Settings, press the Accessibility menu, and then trigger Sound Notifications. You can download both Live Transcribe and Sound Notifications from Google Play if you don't see this option on your screen, and then go to your settings and turn on Sound Notifications. Or you can follow these steps:
Download Live Transcribe and Sound Notifications from Google Play Store. (If you have a Google Pixel phone, then it's already installed on Pixel phones, you don't need to follow the next steps)
If you don't have a Pixel phone, then open your device settings app.
Tap Accessibility, then tap on Sound Notifications.
Now tap on Open Sound Notifications.
Optionally, you can change your Sound Notifications shortcut. (You can select the shortcut:

Tap the accessibility button: At the bottom of your screen, tap the accessibility button
Hold volume keys: Press and hold both volume keys
2-finger swipe up from the bottom (3-finger swipe with TalkBack turned on)
Triple-tap screen (available for Magnification only), and save)

To start Sound Notifications, use your Sound Notifications shortcut (2-finger swipe up, or tap the Accessibility button).
---