Google finally responds to Apple AirDrop with a new core feature "Nearby Share" for Android smartphones. Nearby Share is rolling out to Android 6.0+ phones.
Nearby Share is easier to share files instantly, links, pictures, and more with people around you while protecting your privacy. The selected Google Pixel and Samsung devices will be the first smartphones to receive Nearby Share. Google will continue working with other vendors to bring Nearby Share to more Android smartphones in the next few weeks.
"When you just want to quickly share something with a friend or someone nearby, it can be a hassle to open your messages, find a contact and then find the file you'd like to attach. Nearby Share allows you to cut down on that time with simple taps and see a list of devices in your proximity with which you can share content."
Once you have selected the receiver, they will be notified with the option to accept or decline the file. Nearby Share will automatically choose the best protocol for fast and easy sharing using Bluetooth, Bluetooth LE, WebRTC, or peer-to-peer WiFi, allowing you to share even when you're offline.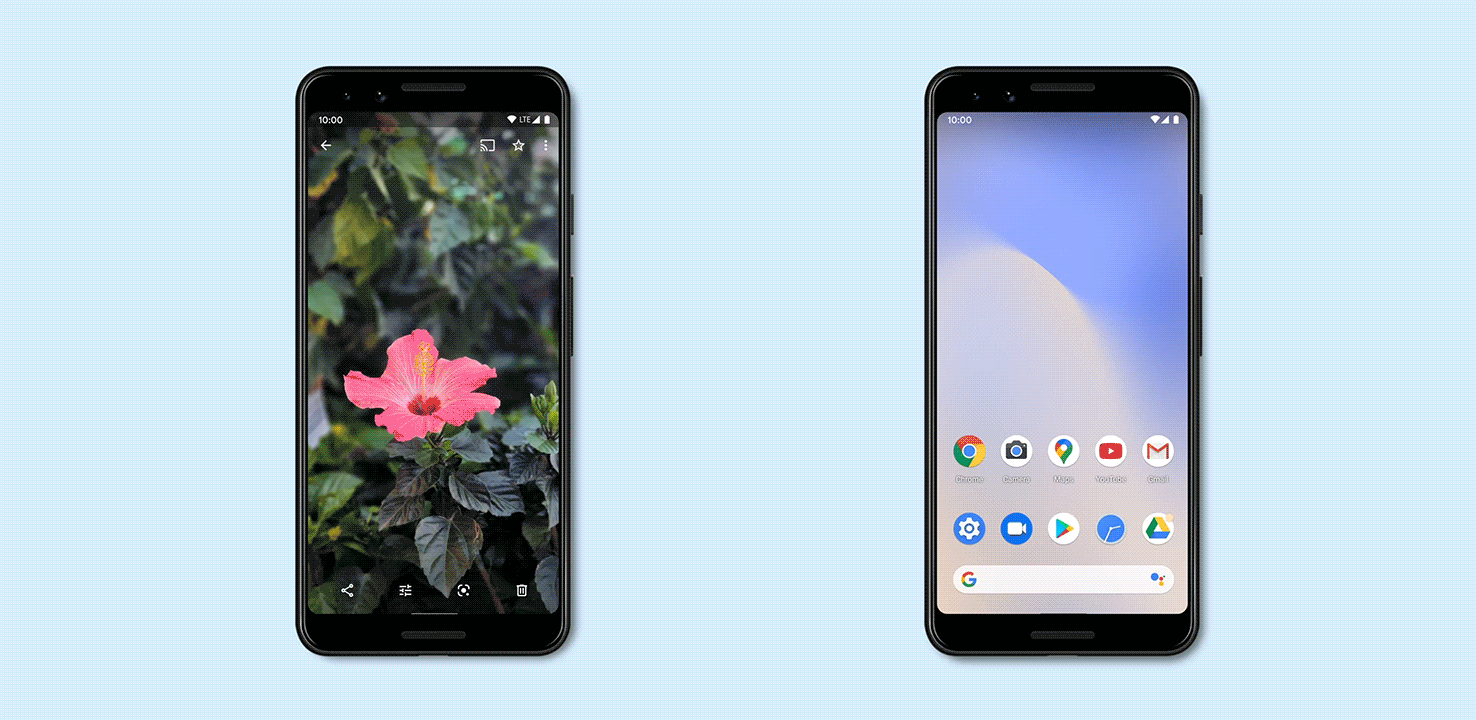 The Nearby Share allows you to both send and receives files anonymously. You can adjust your privacy settings from your phone within the quick settings at any time. There you can choose "hidden", visible to "some contacts", or visible to "all contacts", these allow you to never receive files that you don't ask for.
Google also says that Nearby Share will work with Chromebooks smoothly to share files between an Android phone and a Chromebook, and vice versa, in the coming months. In Chromebooks "Instant Tethering" is similar to Nearby Share to work together between Android and Chromebooks.
---
We may receive a portion of sales if you purchase a product through a link in this article at no cost to you, though all opinions are our own. For more information, please read our ethics statement. Please note that pricing and availability are subject to change.