Photos play an important role in our memories from everyday moments to the biggest in our lives. In Google Photos you can easily access them anytime and anywhere with unlimited high-quality storage.
If you have a DSLR or point and shoot camera, you know the process of how to backup your photos from the camera. You often need cables or adapters to take them off of your camera or SD card and save them.
Google has worked with Canon and added integration, so you can easily upload the moments captured on your Canon devices directly to Google Photos over Wi-Fi with the help of Google One, and you don't need cables or plugging in your camera and taking out your SD card. With Google Photos you can create prints and photo books with Popsa, digitize your memories with YesVideo, display your photos on a Nixplay Smart Photo Frame, and more.
Canon updates its image.canon app on both Android and iOS devices that you can now choose to automatically transfer original quality photos to Google Photos, with the help of Google One membership to use this feature. Canon users will get one month of Google One free, and provide access to up to 100GB of cloud storage, as well as other member benefits, such as premium support from Google experts and family sharing.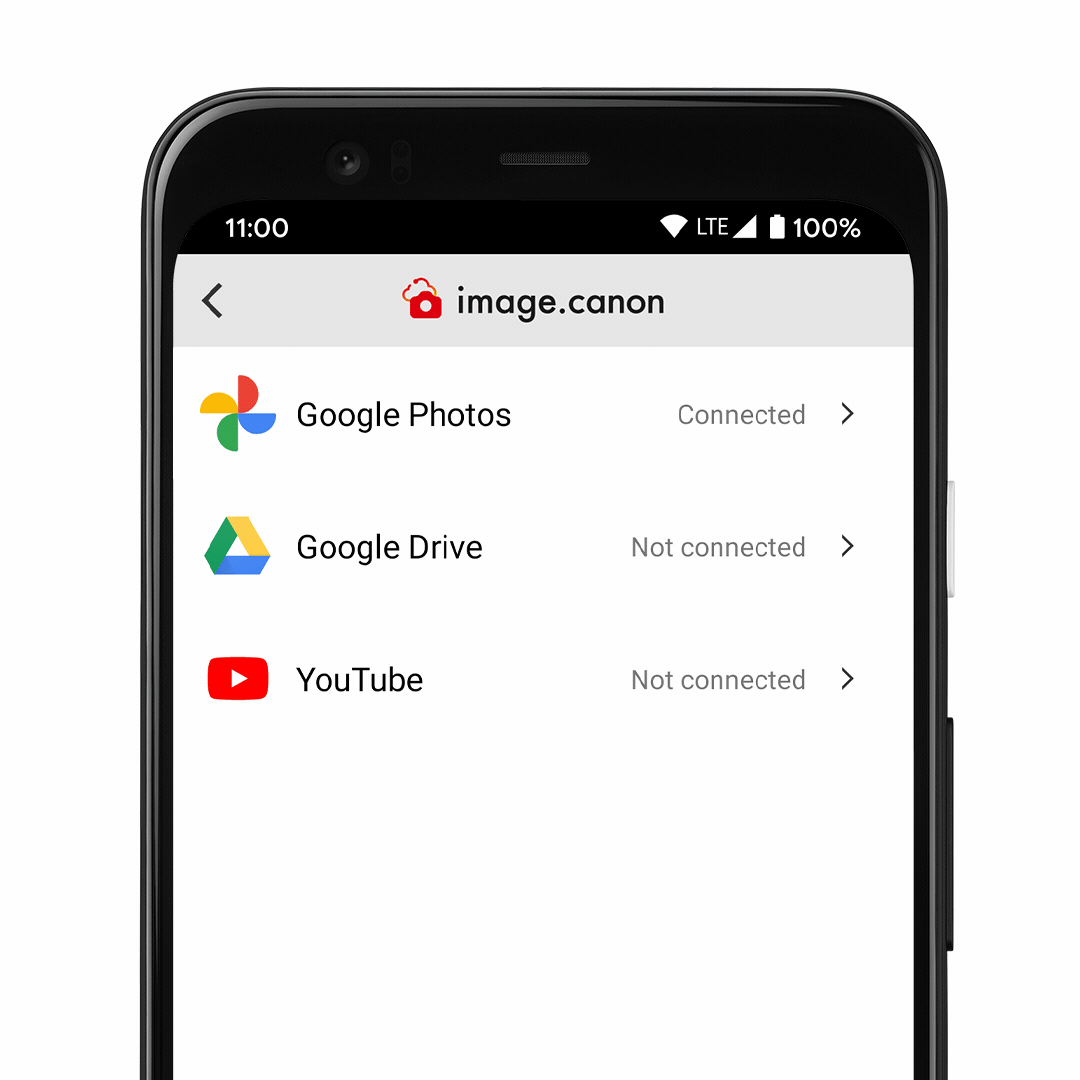 ---
FTC: iVLOGYT.com is supported by its readers. When you purchase through links on our site, we may receive compensation at no extra cost to you, this will help us to keep our website running. Read our ethics HERE. Note: The pricing and availability are accurate as of the time of publication but are subject to change in the future.