Google today updates it's Lookout app and added two new modes Food Label and Scan Document. It will help people who are blind or low vision complete these daily tasks faster and more easily.
The new Food Label mode helps you to quickly identify packaged foods by pointing your phone's camera at the label. The lookout app will guide you to position the food product that can be properly identified from its packaging or barcode. This might be helpful if you are putting away groceries and want to make sure you're handling the right items that might feel the same to your touch.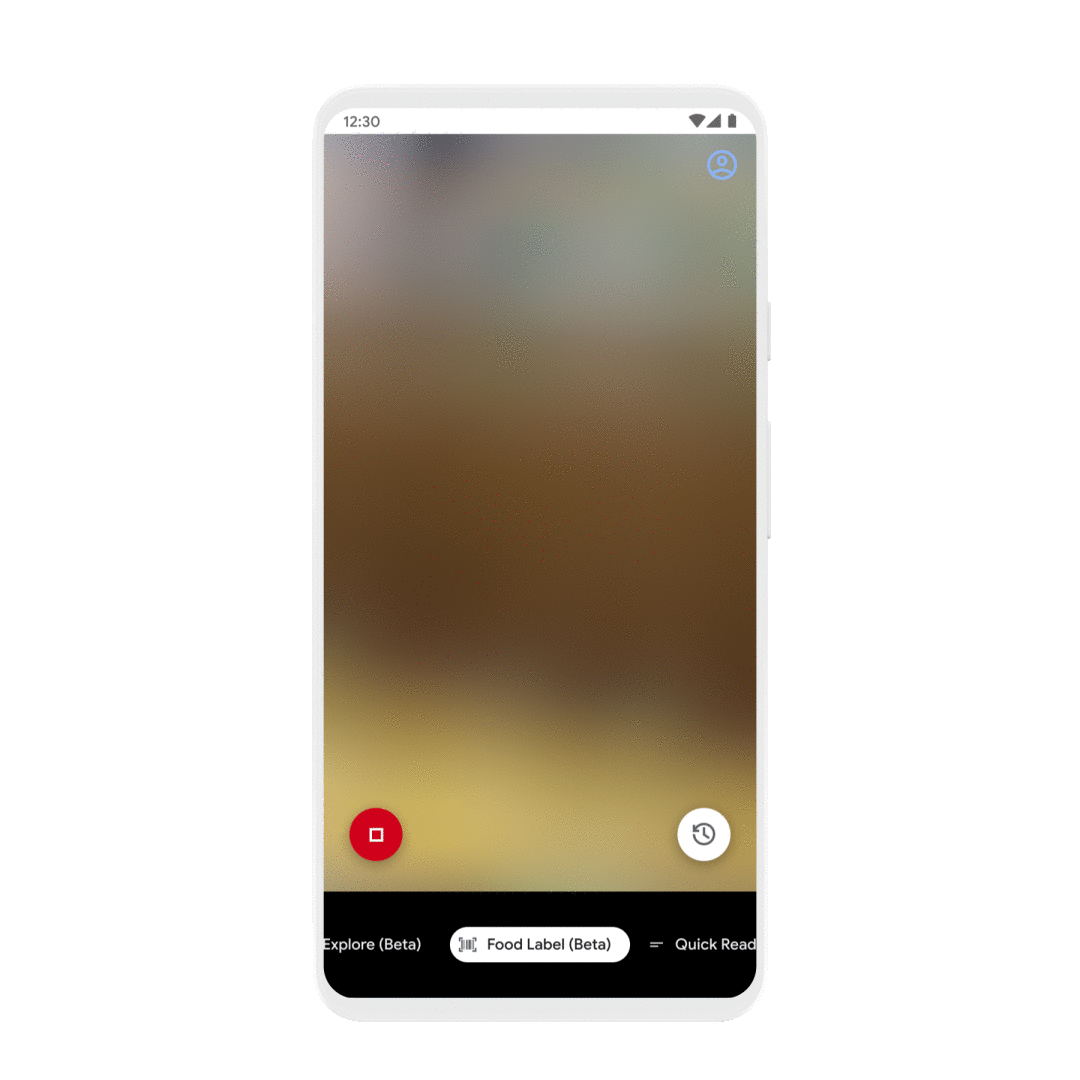 Scan Document mode in Lookout app will take a snapshot of a document from letters and mail, and it will capture the entire document content in detail and it will be read aloud by your screen reader.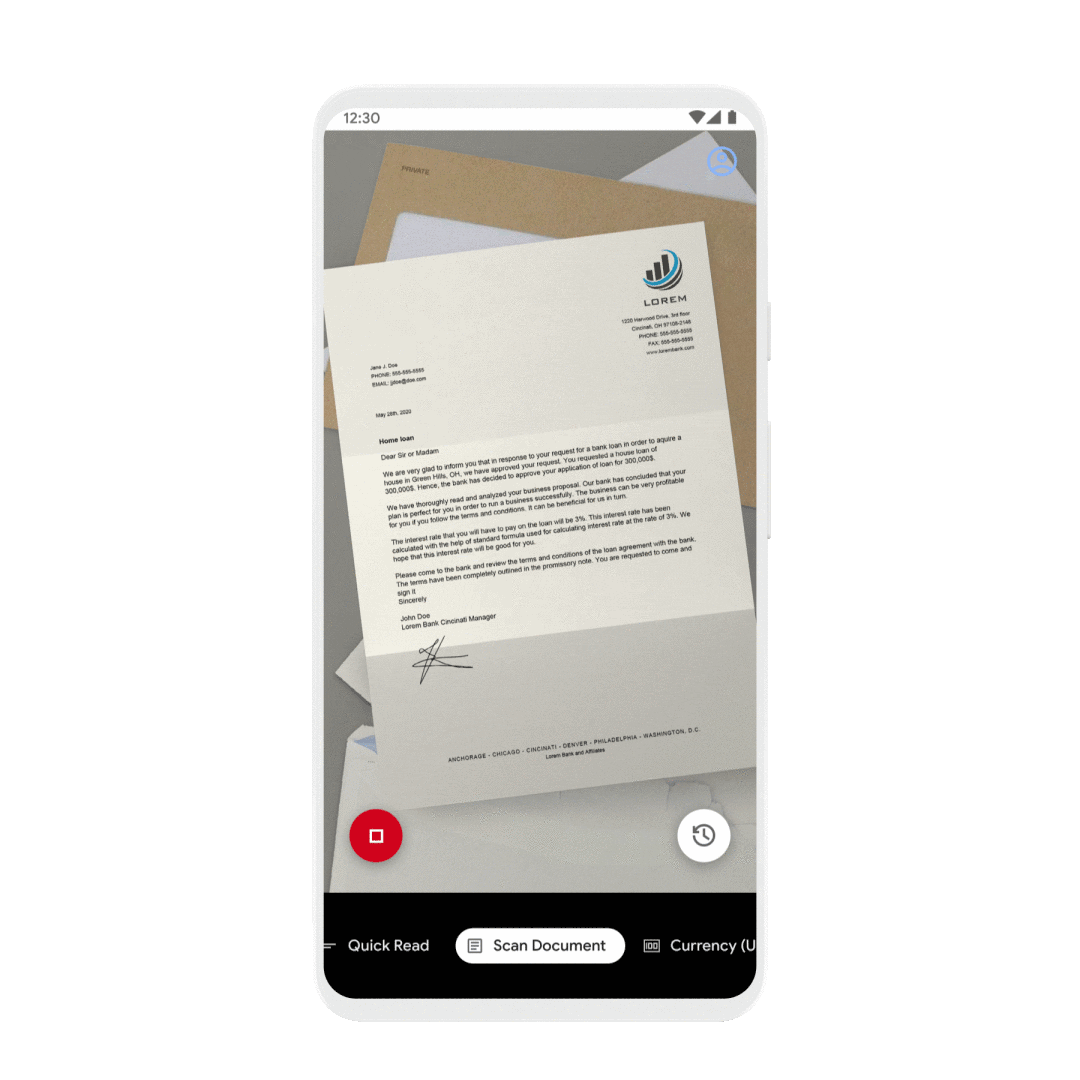 This latest update for the Lookout app will be available on all devices with more than 2GB of RAM running Android 6,0 and later. Lookout app now works in French, Italian, German, and Spanish. Google is also expanding this app to more people and devices in the future.
Source: Google
---
We may receive a portion of sales if you purchase a product through a link in this article at no cost to you, though all opinions are our own. For more information, please read our ethics statement. Please note that pricing and availability are subject to change.