Google Assistant allows people to get things done every day, and smartphone applications are also the easiest way to deal with tasks for people using Android phones. So Google is expanding the ease of working with your favorite Android apps with quick Google Assistant voice commands.
All Assistant-enabled Android phones can now be accessed to open and search inside Android apps using "Hey Google". This will makes regular activities inside an app much easier. You can now say, for instance, "Hey Google, search cozy blankets on Etsy" and it will get right to what you're looking for. Or if you're searching for something unique (or someone) inside an app, just say, "Hey Google, open Selena Gomez on Snapchat."
Now, with only your voice, you can do stuff like playing music, starting a run, posting on social media, ordering food, paying back a friend, hailing a trip, the list goes on and on. Starting today, with more than 30 of the top Google Play apps available in English globally, you can try to do more using your voice, with more apps coming.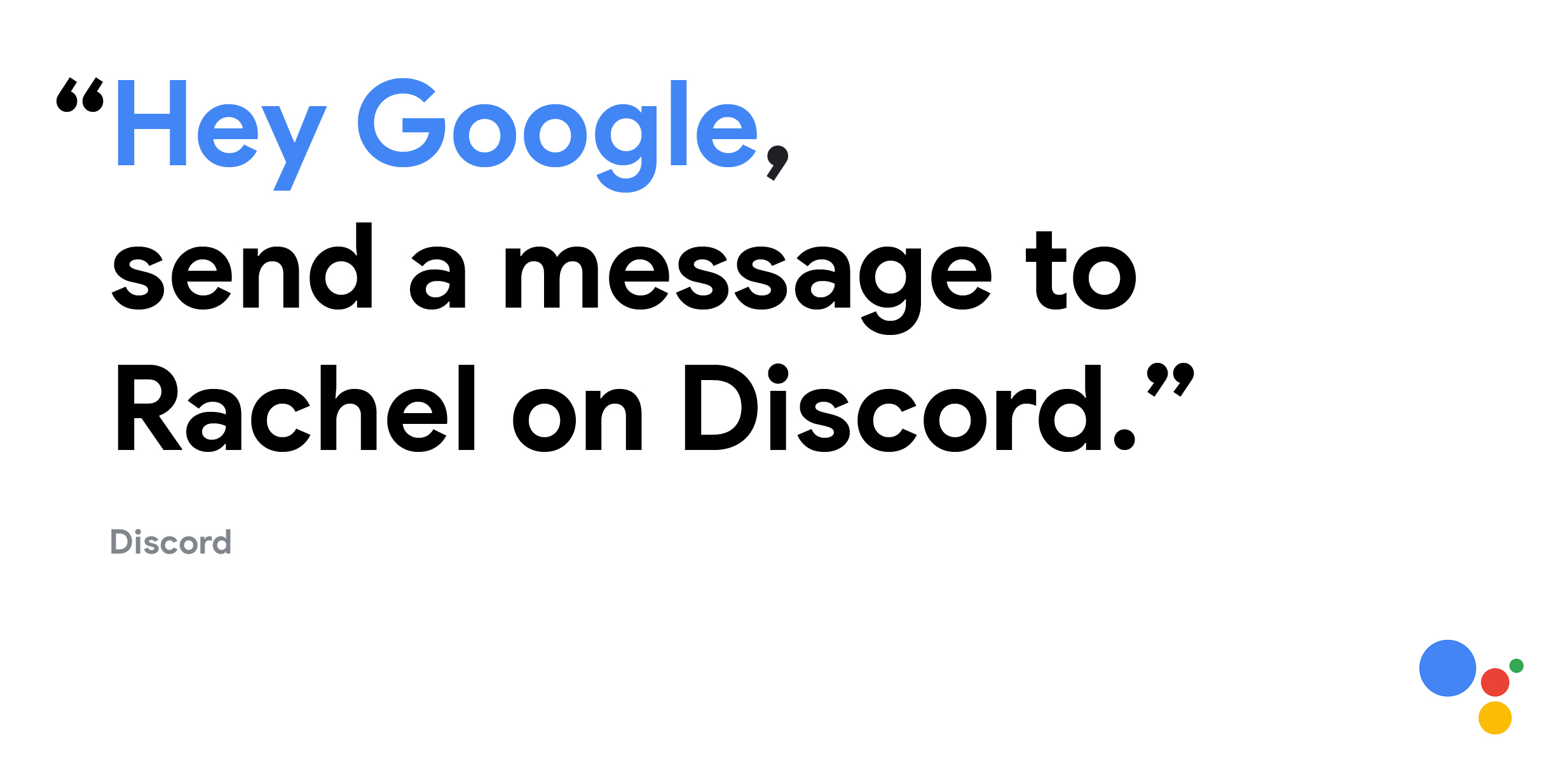 And you can build custom shortcut phrases for the most popular tasks. So instead of saying "Hey Google, tighten my shoes with Nike Adapt," you can create a shortcut to just say, "Hey Google, lace it." By simply saying, "Hey Google, show my shortcuts" to get to the settings screen, you can explore suggested shortcuts or create your own.
Google aims to make Android and your software even more useful and comfortable, and give you time to appreciate what matters most if you want a hands-free way to use your software or shortcuts to complete simple tasks.
Learn more about Google Assistant
---