By using aggregated and anonymized location history information, Google Maps will help you escape the crowds and show you waiting times for restaurants and grocery stores, and when areas appear and are crowded.
The iOS incognito mode works the same way it does for Android. When in Incognito mode, you will not save the locations you are looking for or navigate to your Google Account, and you will not see customized features inside Maps, such as restaurant suggestions based on the dining spots you've been to before. Using Incognito mode on your phone won't change your location history so you won't save your map of the places you are going to. Tap your Profile Icon and then press Switch on Incognito mode, which is now in Incognito mode.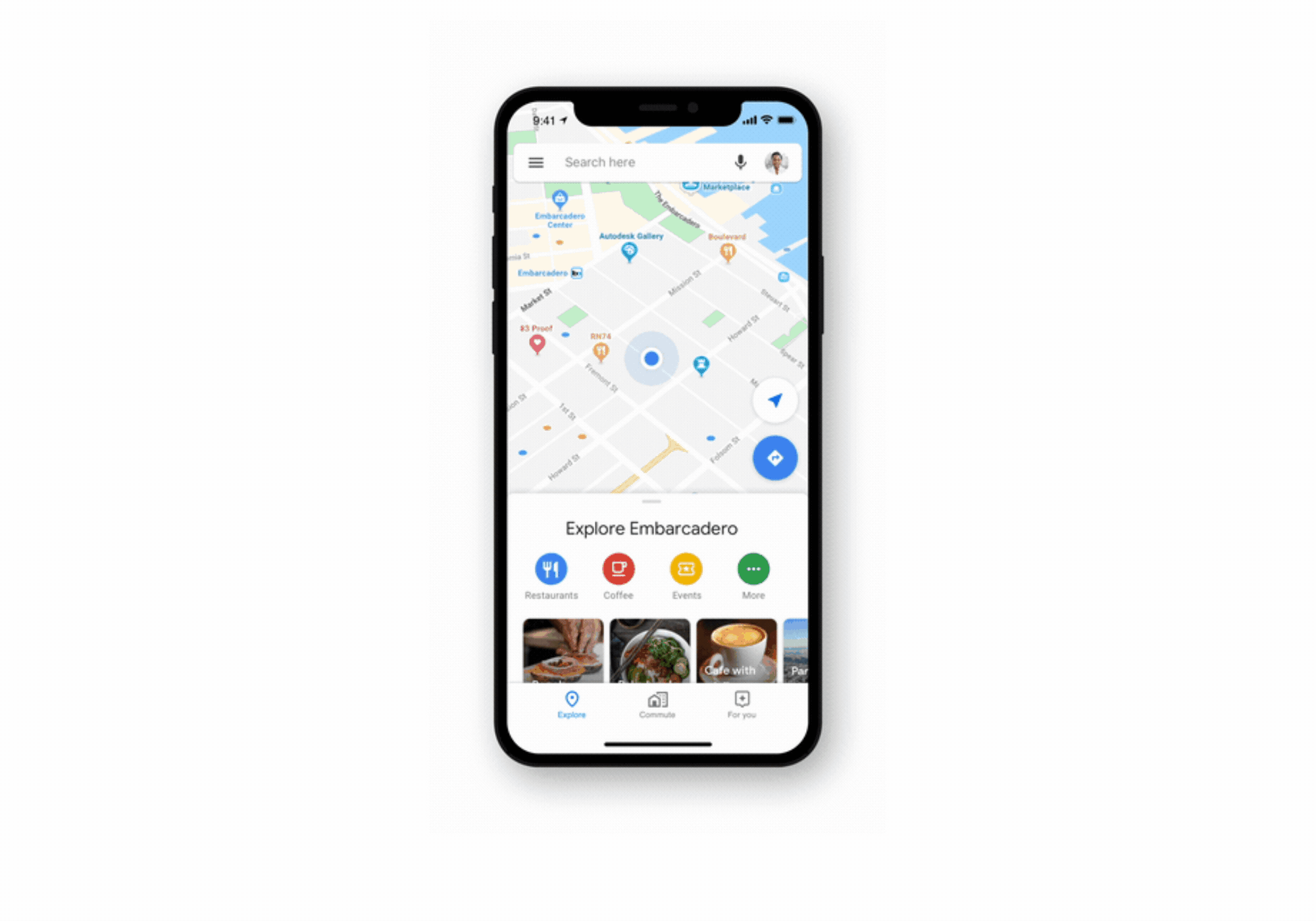 Your timeline is a tool that uses your Location History to help you remember and share with friends the places and routes you have visited. For bulk delete, several locations can be easily found and removed from your timeline and location history all at once. You will also be able to delete all or part of your timeline from your location history settings, by date range.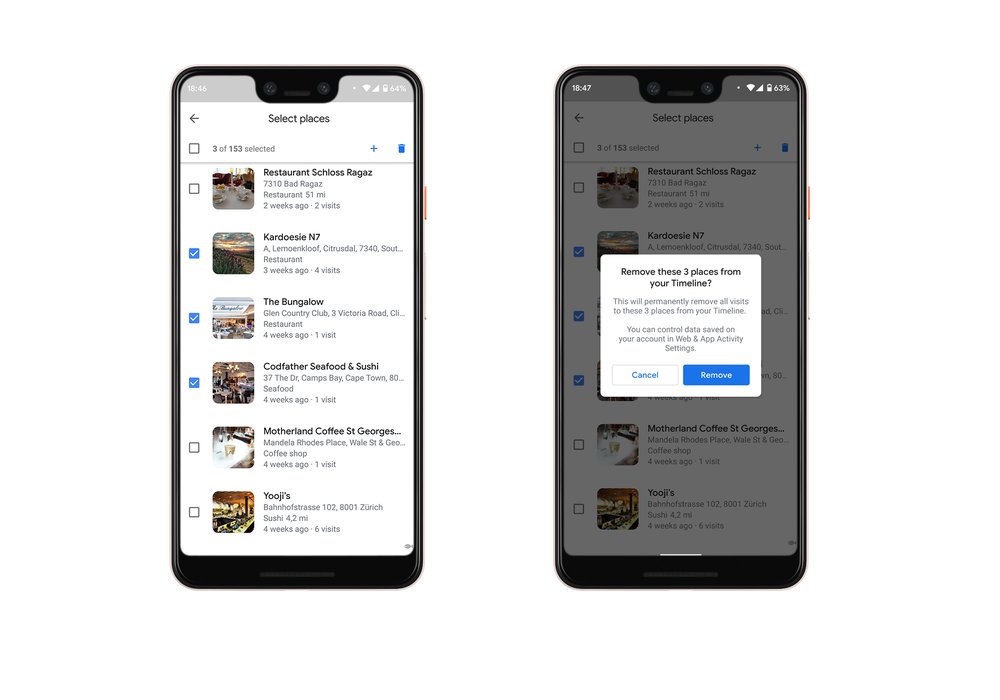 Google Maps will show you in cities around the world how hard it is to park in a given area so you know what to expect before you start your drive. Time to leave reminders to help you get in time to locations often visited. So, e.g. When you're usually leaving for work at 7.30 am, you'll get a warning with traffic details along your route so you're ready for your journey. If you have trouble deciding on a restaurant, "Your Match" will tell you how likely you would like a place-based restaurant you've previously reviewed or visited.
The Explorer tab uses locations you have been to give you personalized suggestions for nearby restaurants, coffee shops, parks, and more.