Google launches two new Pixel phones with 5G speeds at an affordable price range. The new Pixel 4a (5G) and Pixel 5 featuring the latest 5G mobile technology with faster download and streaming speeds.
Read Also: Google Pixel 4a Available for Pre-Order
Read Also: Google Launches Fabric Cases for Pixel 4a, Made From 70% Recycled Plastic
Google Pixel phones are known as taking great photos with industry-leading photography to the next level. The new ultrawide lens alongside the standard rear camera can capture a whole scene. With Google's software magic, you can get sharp details and breathtaking images when you zooming in and zooming out.
Pixel 4a (5G) and Pixel 5 come with Cinematic Pan, which gives your videos a professional look with ultra-smooth panning. The new editor in Google Photos helps you to add studio-quality light to your portraits of people with Portrait Light.
Night Sight mode currently helps you to capture amazing low-light photos, with Pixel 4a (5G) and Pixel 5 phones Night Sight into Portrait Mode allows you to capture a beautifully blurred background in Portraits even in extremely low-light. Portrait Mode on Pixel 4a (5G) and Pixel 5 allows you to capture beautiful portraits that focus on the subject as the background fades into an artful blur, even if the lighting isn't right, Pixel can drop in extra light to illuminate the subjects.
With Hold for me (preview) on the Pixel 4A (5G) and Pixel 5 in the U.S., Google Assistant can wait on the line for you whenever you call a toll-free number. Base on the smart of Duplex and Call Screen, this new feature lets you go back to enjoying the things that matter to you, and Google Assistant will notify you once someone is on the line and ready to talk.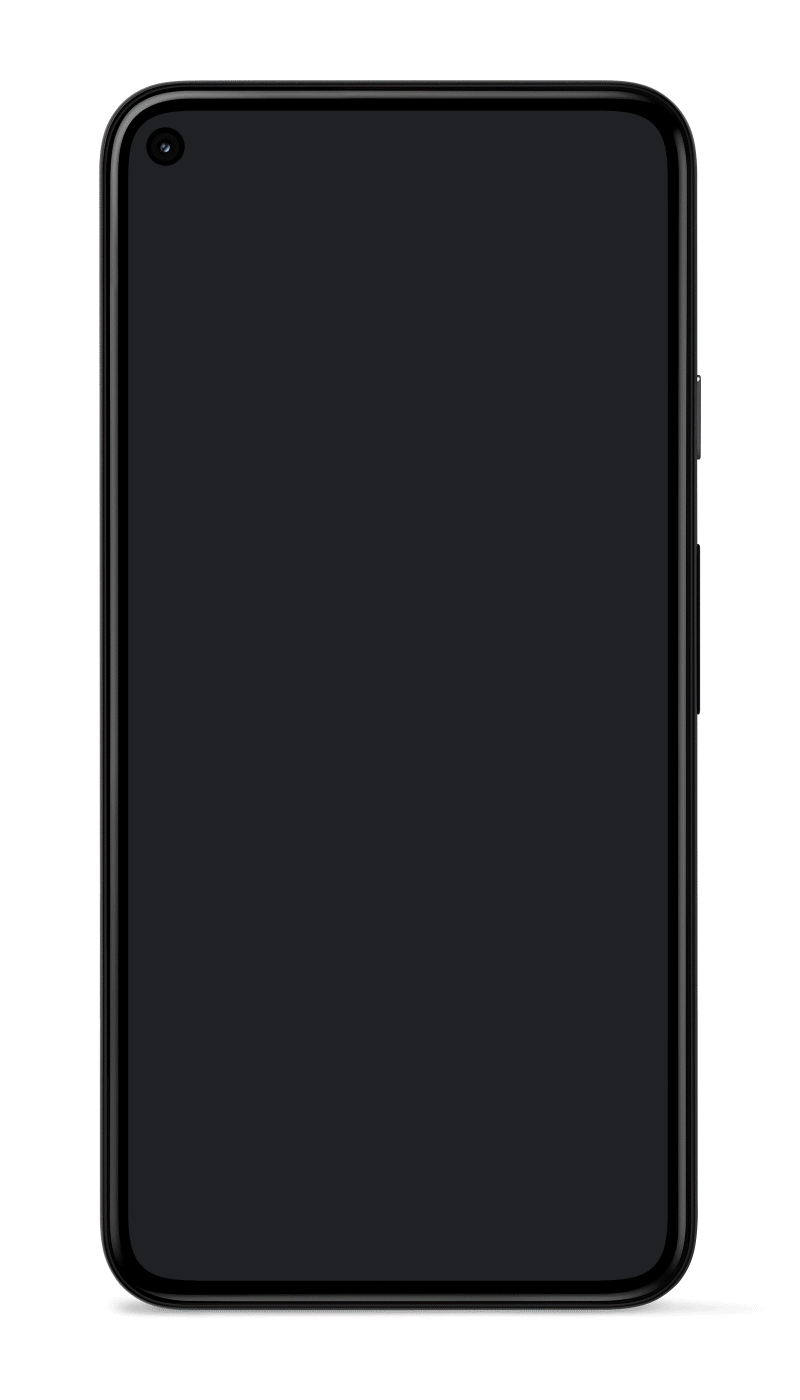 The new HD screen sharing feature in Duo video calls lets you and your friend watch the same video, cheer on your favorite teams together, and even plan activities. The upcoming Duo Family HD Mode, you will be able to keep kids entertained and engaged with new interactive tools, like coloring over backgrounds, while video chatting.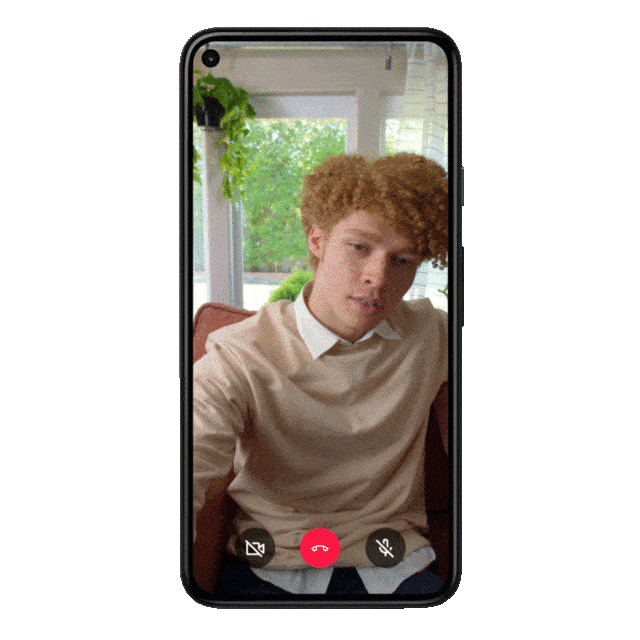 Now, Recorder makes it easier to share your favorite audio moments. Previously, Recorder automatically transcribes every recording, now you can use those transcripts to edit the audio too, just highlight a sentence to crop or remove its corresponding audio. Once you have something you want others to hear, say a quote from an interview or a new song idea—you can generate a video clip to make sharing your audio easier. To improve searching through your transcripts, smart scrolling will automatically mark important words in longer transcripts so you can quickly jump to the sections you're looking for as you scroll. You might know, Recorder still works without an internet connection, so you can transcribe, search, and edit from anywhere, anytime.
Pixel 4a (5G) and Pixel 5 also have an all-day battery, which can long last up to 48 hours with Extreme Battery Saver mode. This mode can automatically limit active apps o just the essentials and lets you can choose additional apps to keep on.
Pixel 4a (5G) & Pixel 5 come with a Google security chip called Titan M security chip, which helps you to keep your device data safe and secure, and both phones will get three years of software and security updates.
Pixel 5 is designed with 100 percent recycled aluminum in the back housing enclosure to reduce its carbon footprint.
Offers Bundle
When you purchase a Pixel 4a (5G) or Pixel 5, you will get Stadia and YouTube Premium trial for three months, 100GB of storage from Google One for three months, and Google Play Pass and Gold/Silver Status on Play Points. You can see Pixel 4a (5G) offers here: g.co/pixel/4a5Goffers and Pixel 5 offers here: g.co/pixel/5offers, make sure to choose a country from the footer.
Pixel 4a (5G) will be available in Japan on October 15th, 2020, and eight other countries including Australia, Canada, France, Germany, Ireland, Taiwan, United Kingdom, United States starting in November 2020, starting at $500/€500/£500. Also, Pixel 5 available in those countries, starting October 15th, 2020, and starting October 29th, 2020 in the U.S. and Canada, starting at $700/€630/£599.
---