Now you can purchase a Blade Stealth 13 ultra-portable gaming laptop that shipped with the latest Intel 11th Gen processor and OLED screen option.
Razer Blade Stealth 13 is the ultra-portable gaming laptop you can buy today. Razer already claims that it has up to 2.7 times faster in content creation and more than 20 percent faster in productivity suites than the previous models.
And don't forget the latest deals on Blade Stealth 13 laptop, which you can save up $100 and $300 on selected models, you can read more details here: Razer Blade Stealth 13 Deals
The new Razer Blade Stealth 13 powered by the latest Intel Core i7-1165G7, 16GB of RAM, and 512GB SSD storage, as well as NVIDIA GeForce GTX 1650 Ti. The new Blade Stealth 13 has come in Full HD with a 120HZ display which can cost US$1,799.99, and the second one is OLED Full HD with a 60HZ display which can cost you US$1,999.99, and both models have the non-touch panel.
The latest Blade Stealth has a Full HD OLED screen option that can cover 100 percent of DCI-P3 space, says Razer. That's interesting for those who like content creation and for those who need accurate colors. The new Blade Stealth 13 will be available this month with a price tag of US$1,799.99 and US$1,999.99 and is also coming to retailers later in the fall.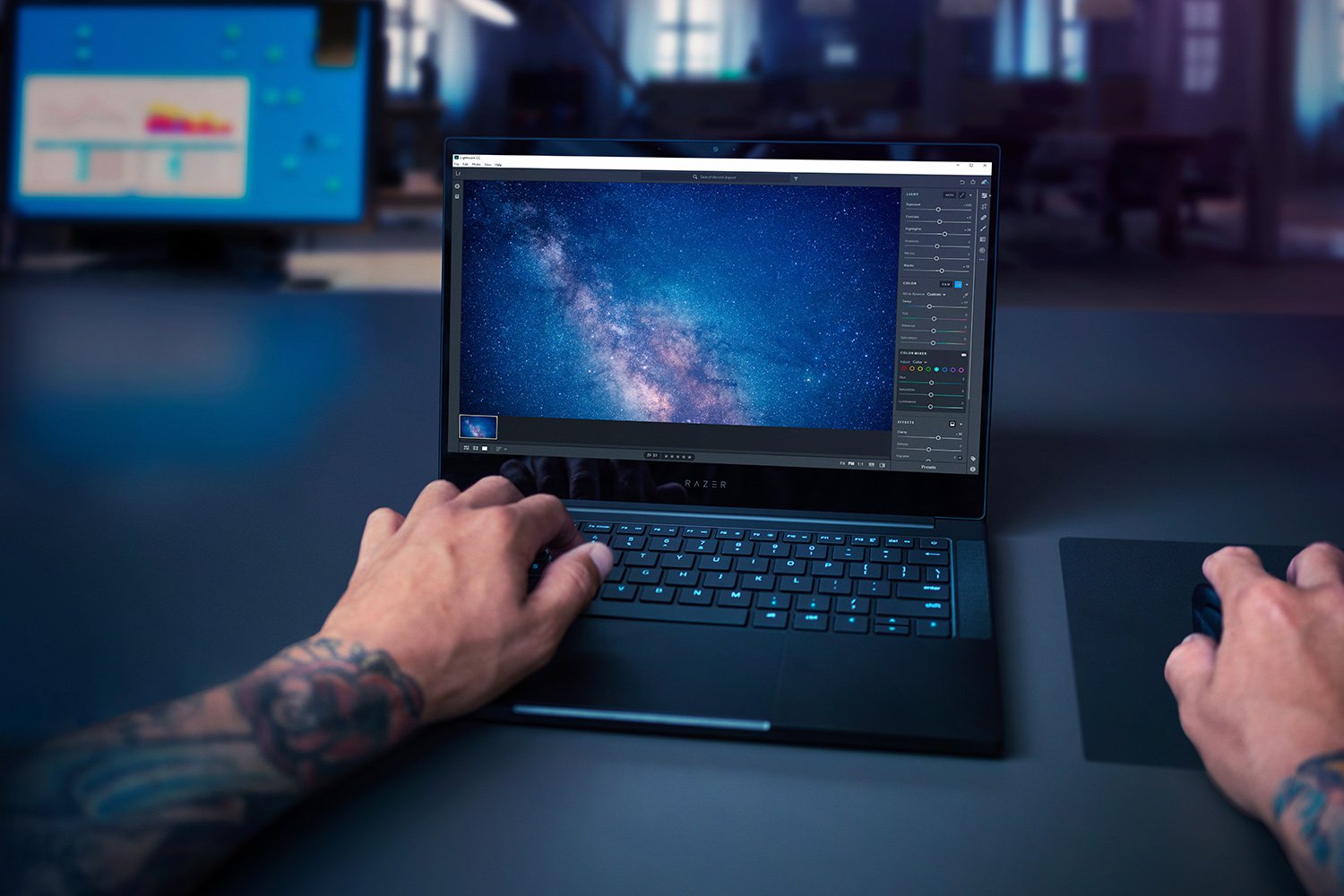 ---
We may receive a portion of sales if you purchase a product through a link in this article at no cost to you, though all opinions are our own. For more information, please read our ethics statement. Please note that pricing and availability are subject to change.