We may receive a portion of sales if you purchase a product through a link in this article at no cost to you, though all opinions are our own. For more information, please read our ethics statement. Please note that pricing and availability are subject to change.
SteelSeries is providing a 20% discount on its Arctis 7P Wireless Gaming Headset for PlayStation, which is compatible with PlayStation 5, PlayStation 4, PC, Nintendo Switch, Android, and Google Stadia Controller. SteelSeries Arctis 7P Wireless Gaming Headset is currently available for $149.99, but during a limited-time sale at SteelSeries, you can save 20% by using the Promo Code: SAVE20. Please note that the promo code will only be valid until October 31st, 2021.
The SteelSeries Arctis 7P Wireless Headset is built for PlayStation 5, however, it is also compatible with PlayStation 4 and other systems. For ultra-low latency gaming audio, it leverages lossless 2.4 GHz wireless audio. It boasts a 24-hour battery life for constant gameplay, sidetone controls on the headset, a strong, lightweight steel headband, an adjustable elastic ski goggle band, and lossless ultra-low-latency wireless connectivity.
Also, look at other stores for a great deal
Sep 29, 2023, 9:15 AM UTC
Amazon.com
Last update was on: Sep 29, 2023, 9:15 AM UTC
Best Buy U.S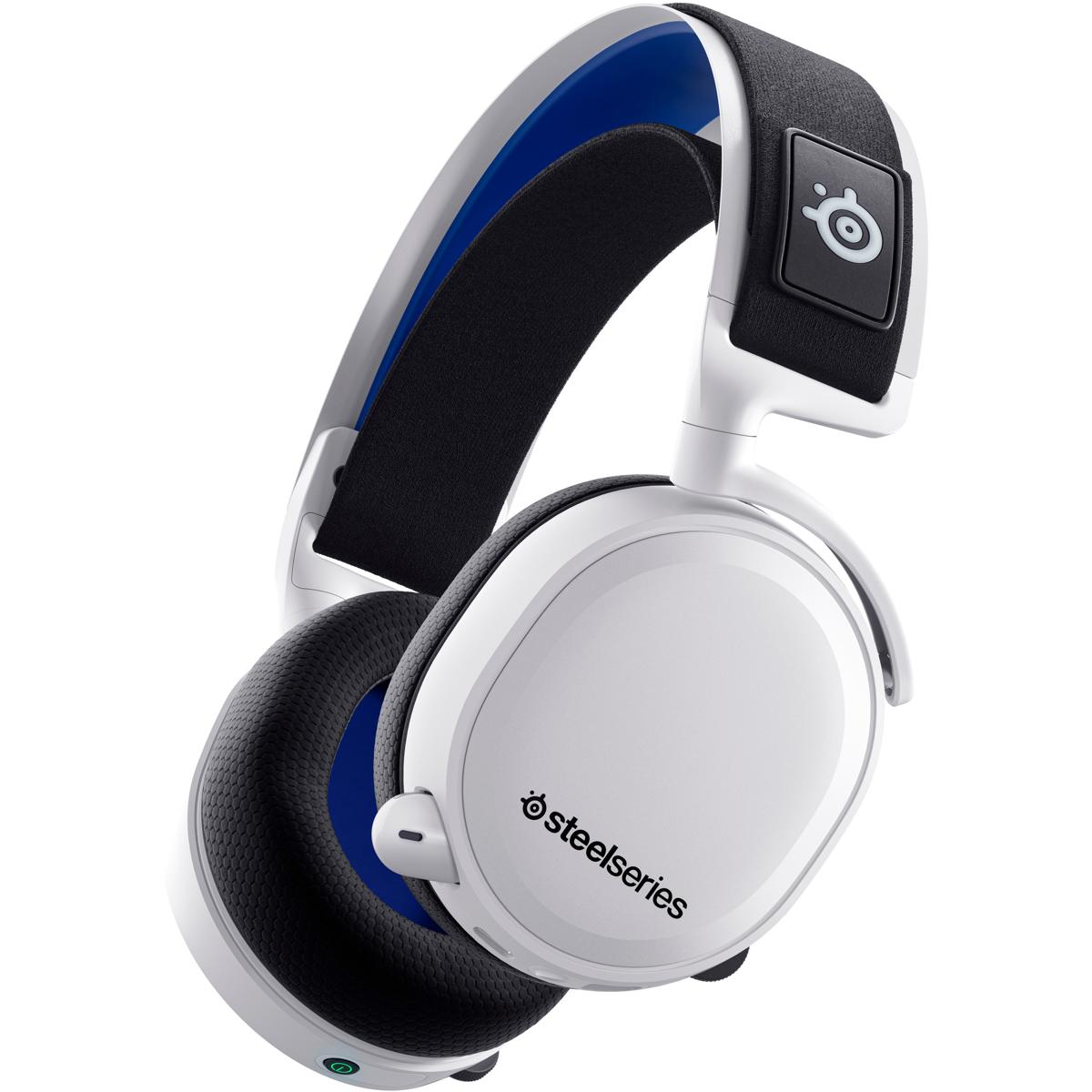 Adorama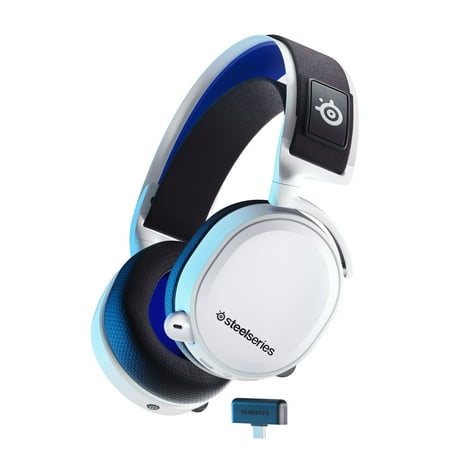 Walmart
Last update was on: Sep 28, 2023, 4:17 PM UTC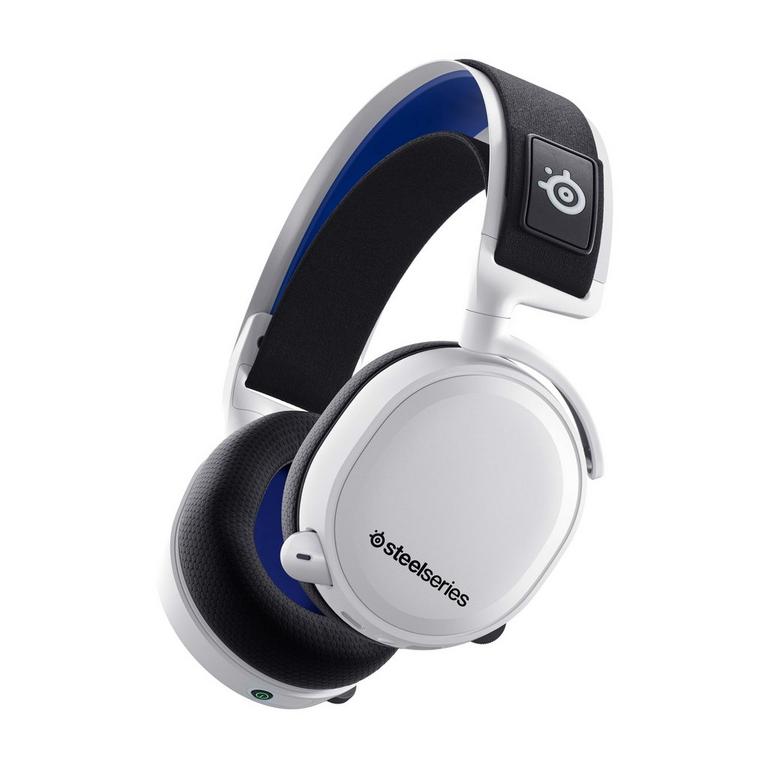 GameStop, Inc.
Last update was on: Nov 20, 2022, 4:22 PM UTC